Trust Calgary's Leading Hardscaping Team
Hardscaping in Calgary is a term we use in landscaping that refers to hard landscaping materials such as paving stores, concrete, and decks. At Tazscapes Inc., we believe hardscaping is the foundation to your overall landscape construction and installation – and often surfaces that are your destination points such as cooking, dining and lounging. Hardscaping works well when complemented with softscaping materials, such as plants and garden beds. 
Here are the following hardscaping services in Calgary we provide our clients: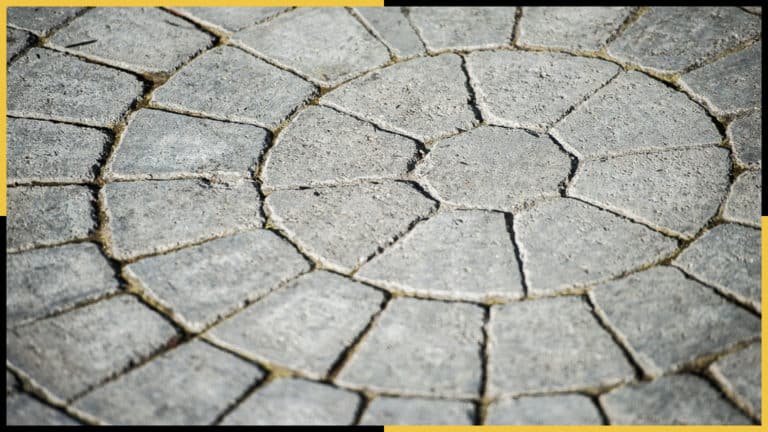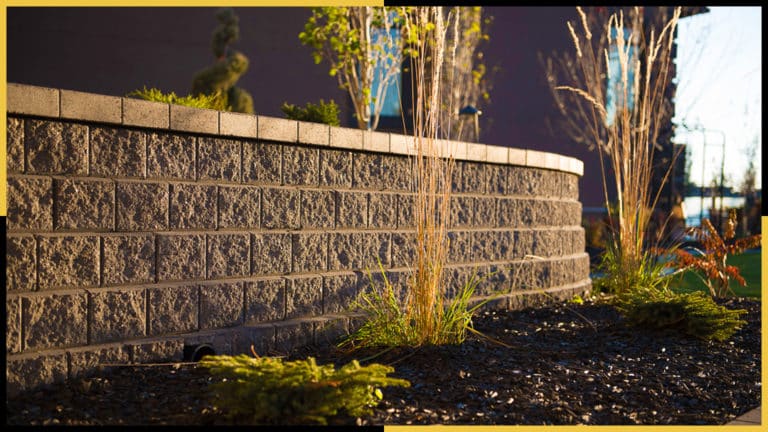 With many options to choose from, retaining walls in Calgary are often constructed out of necessity as a functional element within the landscape to account for slopes and proper land drainage.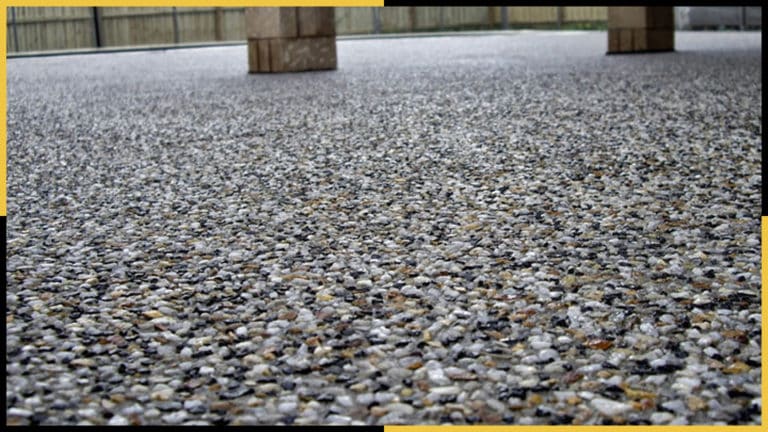 Concrete, an age-old product, has been a staple in landscaping in not only residential but commercial applications. Available in different surfaces, it can be a beautiful.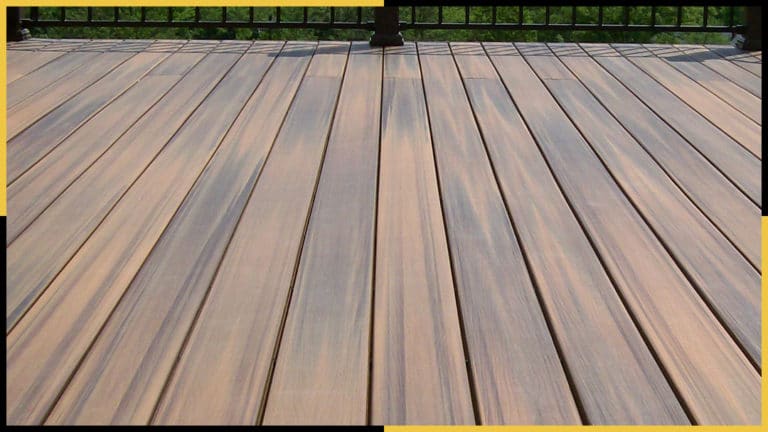 Decks are a great addition to any backyard and have become a great product to get creative with by using new maintenance-free composite decking or natural cedar.
Frequently asked questions