Premier Trees & Perennials in Calgary
How We Help With Trees & Perennials
Tazscapes Inc. provides trees, shrubs, perennials and grasses for all your gardening needs. Our landscape contractors supply and install mature to potted trees along with a variety of shrub and perennial plant materials as part of our commitment to offering the best softscaping in Calgary to enhance your property further. Here is how we can assist you with our planting services:
At Tazscapes Inc., we know and understand the importance of a strong foundation when providing residential landscaping services. That includes detailed site preparation and sod installation for outdoor plants in Calgary. Soil depths and widths are properly excavated and backfilled to ensure the proper establishment of your trees and various shrubbery. The strains involved with the Calgary freeze-thaw climate can damage the health of these plant materials, so a strong soil foundation is essential in establishing the plants for years to come.
We also do a sun diagram test along with a wind analysis to make sure we select the right plant materials not only for the Calgary climate but for your specific yard. Everyone is situated in different city areas with different sun and wind exposure, so choosing the right plant material is absolutely critical to plant health.
Deciduous trees in Calgary can be supplied and installed in either potted or calliper sizes. Often it comes down to budget and access into the yard because calliper trees usually require a bobcat to bring in and plant. Coniferous trees in Calgary are supplied and installed in meter sizes. Particular ones such as a Colorado Spruce tree almost always require a machine to install due to their heavy and dense structure.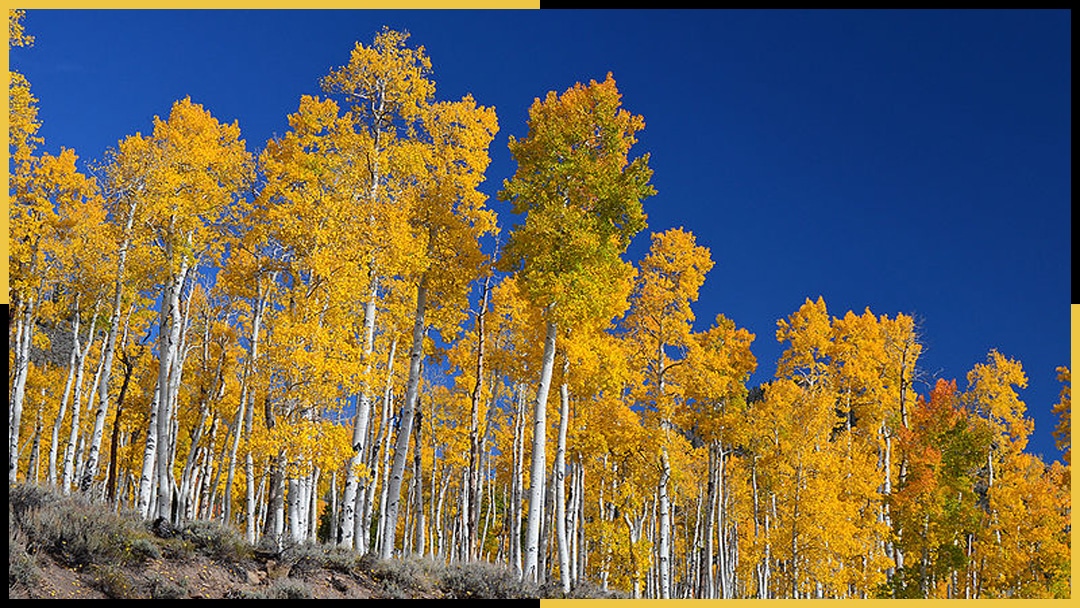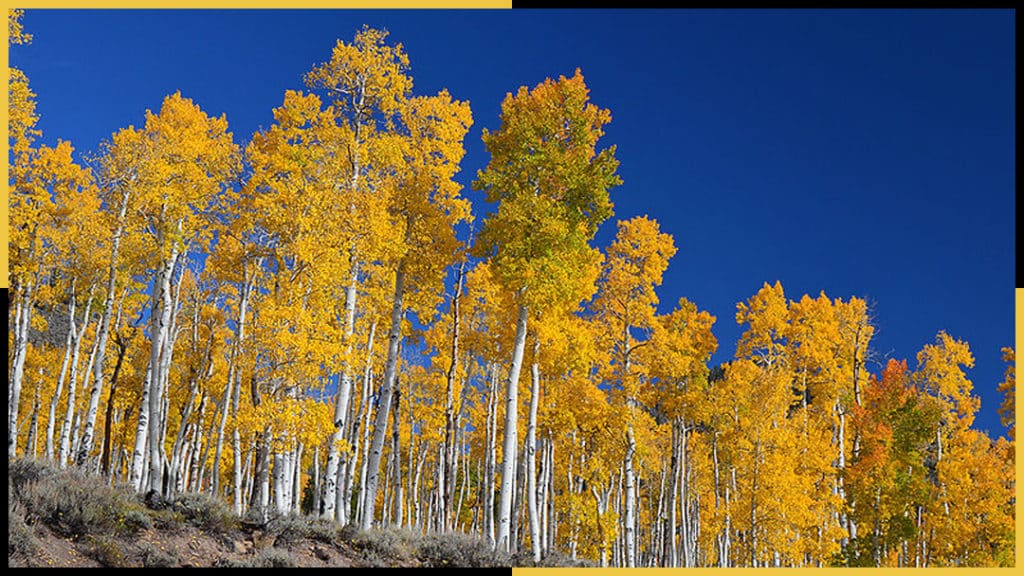 Calgary Perennials & Shrubs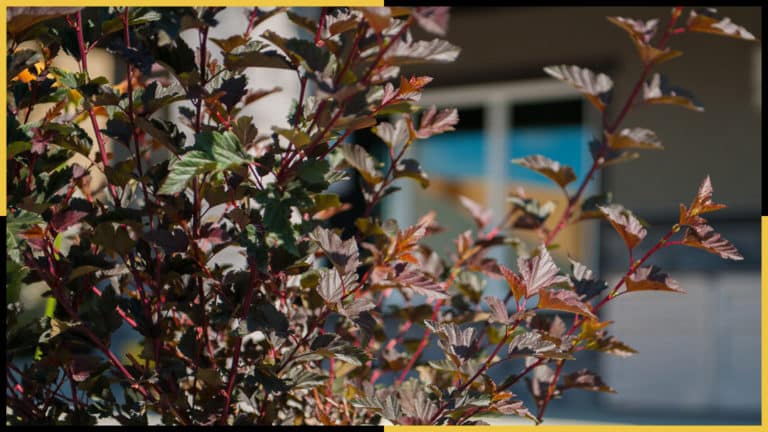 Perennials and shrubs in Calgary can be bought in 1 gallon, 2 gallon or 5-gallon size pots, and the variance depends on the maturity of the shrub you desire along with the yard's sun/wind test. Shrubbery enhances the soft landscaping in Calgary and provides homeowners with some amazing colour, depth and texture throughout their yards. Learn more about perennials in Calgary by contacting our team.
Frequently asked questions
As the name suggests, topsoil is the top "part" of the soil, around 4 to 12 inches in depth. There are different types of topsoil, depending on what you need for your garden and landscape. We can explain which type is best for you and your garden when assessing your landscape.
Essentially, topsoil provides the trees, plants, shrubs and perennials with the nutrients they need to flourish and grow into healthy, happy plants. They can also be used to build gardens, fix lawns, help uneven surfaces level out, improve your landscape's soil, and enhance your home's drainage system.
While coniferous and deciduous trees might seem the same, a few distinct differences separate the two. Deciduous trees grow their leaves during the spring and lose them during the winter. On the other hand, coniferous trees (also known as evergreens) grow needles and cones as opposed to leaves. Common deciduous trees are oak, maple, and birch, while popular coniferous trees are pine, cedar, and redwoods. We can explain how to maintain each of these trees so they grow beautifully in your landscape.