Premium Concrete Curbing in Calgary
Let Concrete Curbing Transform Your Home
Tazscapes Inc. thrives to offer clients a variety of ways to create border landscape edging in your yard. Gaining strong popularity for its durability and aesthetics, decorative concrete curb landscape edging is one of the more frequently chosen options for soft landscaping services like planting beds and borders.
We provide custom colours, textures and patterns for your beautiful curbs, so your garden beds and border edges look smooth and flawless, matching the flow of paving stones and other concrete creations. The concrete is poured on-site with great precision and delivers a long-lasting, durable landscape edging for your residential applications.
Concrete curbing in Calgary has come a long way in complementing your new or existing landscape and a prominent feature in your yard.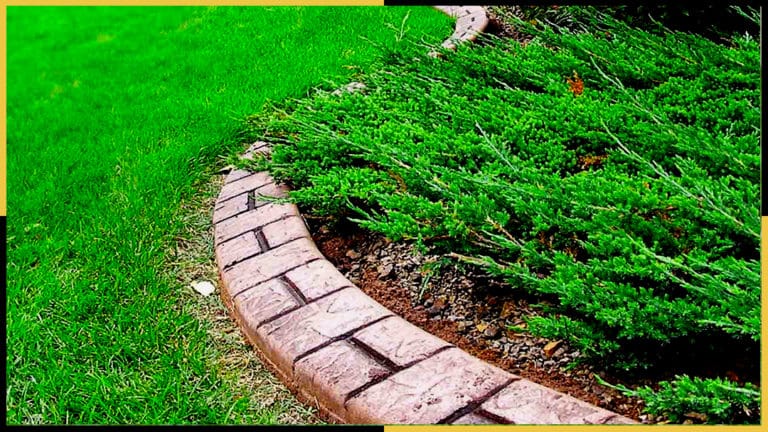 Concrete curbing is a great alternative to lawn edging mainly because it is built to last. Given the Calgary climate, concrete curbs can withstand some tough winter weather. Tough, maintenance-free and long-lasting curbing is something we highly suggest over old methods like black plastic edging.
It increases your property's value because there is no maintenance. Unlike other landscape edging options, over time, black plastic tends to rip and stick out of the ground just with a touch of a lawnmower. Brick edging is another good option but also has the risk of shifting or sinking over time and even weeds growing in between them, making the overall garden bed much more displeasing to look at.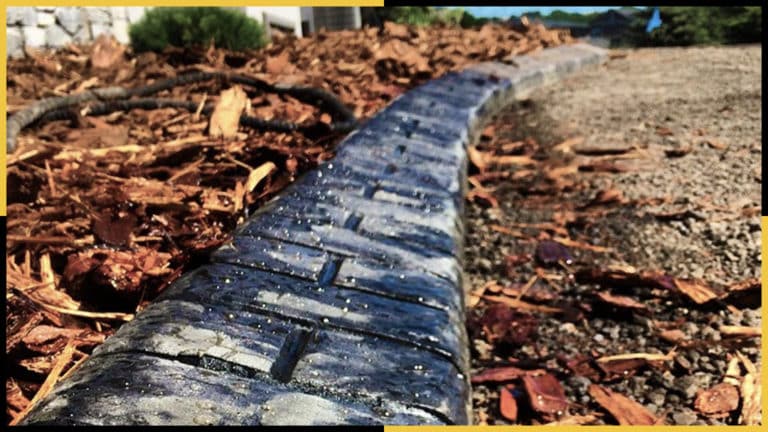 Enjoy Endless Concrete Curbing Options with Us
With concrete landscape curbing in Calgary, you have several options regarding colour, texture and pattern. You also have different curb angle options – from a low angle to a high angle so you can choose which works best for your residential landscaping in Calgary. Just let our concrete contractors help you create the dream design for your landscape.
Frequently asked questions