Premier Artificial Grass in Calgary
We're Your Experts in Artificial Grass
At Tazscapes Inc., we have seen the rise in residential landscaping services to include a new product taking over Calgary: artificial grass, also known as synthetic grass. Fake grass works for both indoor and outdoor applications. We provide our clients with the option of installing this "fake" grass so they can have a maintenance-free lawn forever.
There are many landscaping options for artificial grass in Calgary. We have educated ourselves in understanding the distinct differences in each of them so we can provide our clients with top-grade products irrespective of their needs.
Your Personal Putting Green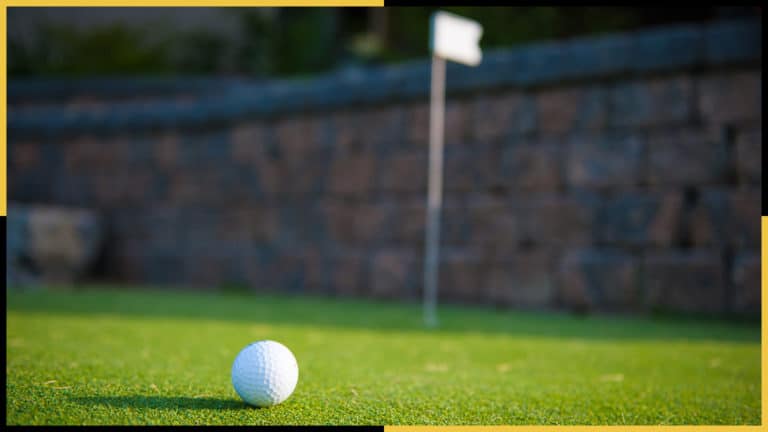 Becoming more popular in residential applications, many Calgary residents today love the fact that they can practice their game at the convenience of their very backyard or simply create a destination area for "play". By opting to go with artificial grass, our clients are heavily reducing the amount of maintenance required for a golf-ready area all year round.
Many Calgary residents have no choice but to let their pets attend to the call of nature outside their homes, knowing full well that it's bad not only for natural grass but also for the environment. Artificial grass (also known as pet turf) solves this problem by offering pet-friendly and environmentally sound turf products, thus allowing the contents to drain properly.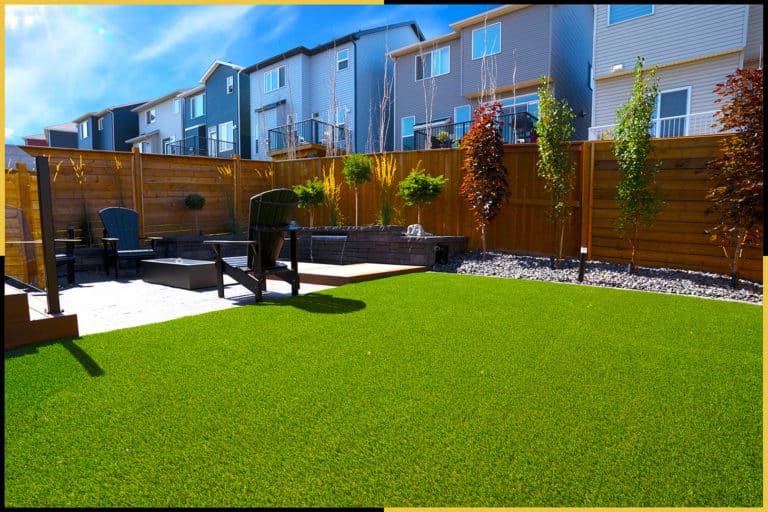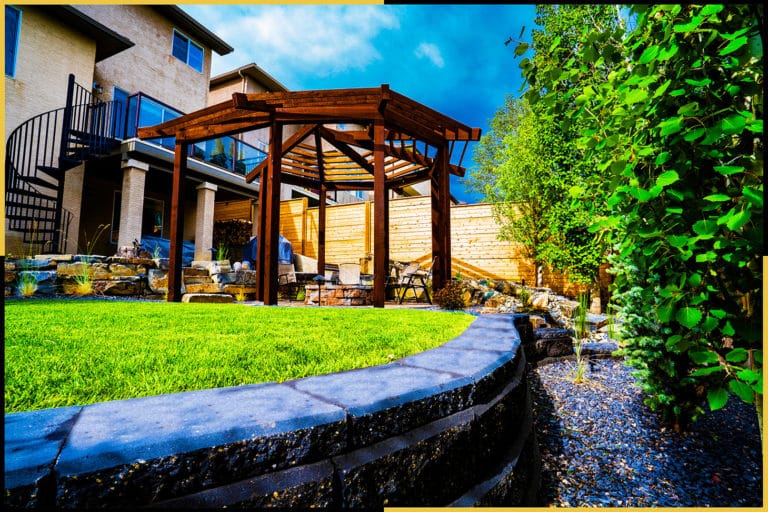 Forget about cutting your lawn, watering your grass or stressing about trees or perennials. Sounds appealing, right? You're not alone. The sound of no maintenance is music to any Calgary homeowner's ears. It doesn't grow, and it doesn't die. Synthetic grass doesn't require any chemicals or fertilizers, you don't have to clean any pet urination, and there are no gophers to chase out – artificial turf is easy to buy and literally maintenance-free.
From complementing your water feature to installing a putting green to replicating real grass, there are many different types of turf grasses available. It's durable and keeps the value of a Calgary home high. From complementing your water feature to installing a putting green to replicating real grass.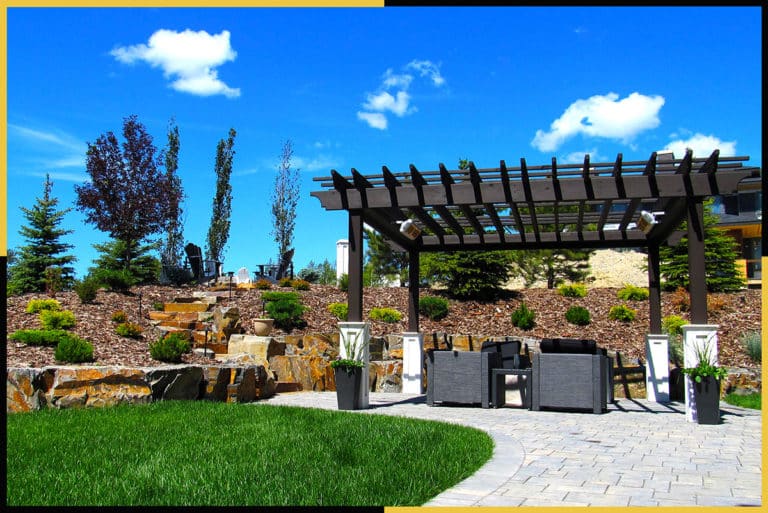 High-Quality Artificial Grass Installation in Calgary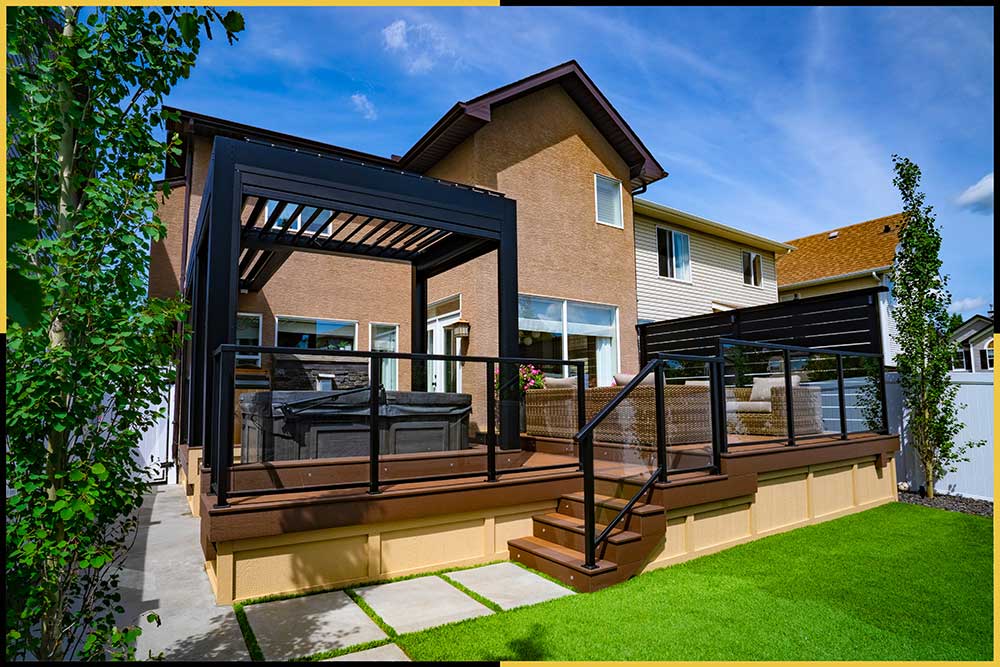 At Tazscapes Inc., we ensure that we supply top-quality turf and ensure we are delivering our clients the premier artificial grass installation in Calgary. With regards to artificial grass, we confirm that there is proper site preparation for installation, which includes a compacted aggregate base and positive grading before we install the fake grass/synthetic turf. This will ensure you don't have any issues going forward with your new synthetic lawn.
Frequently asked questions
Most products are created with either nylon, polypropylene, polyethylene, or a blend of polypropylene and polyethylene. This ensures that the artificial grass feels and looks like regular grass.
Yes, there is a very distinct difference between artificial grass, depending on the product you choose. Nylon is very strong, produces the stiffest blades, and is mainly used for sporting arenas and high-traffic areas. Polypropylene is the most realistic-looking artificial grass but lacks long-term durability. Polyethylene is soft to touch and resilient while still maintaining its natural feel and appearance, making it great for homes. We can explain which product best works for your needs.
It depends on the type of product you choose, how much you need and the installation. It typically ranges between $8 to $25 per square foot on average. The fake grass installation also depends on the contractor's experience and time.