Calgary's Best Softscaping Team
Softscaping in Calgary or softscape is a term we use in landscaping that refers to plant materials, sod or groundcovers like mulch and decorative rock. At Tazscapes Inc., we believe softscaping is the glue that connects everything together in your overall landscape construction and often surfaces that make up your transition points, such as planting beds. It effectively compliments hardscaping projects, such as retaining walls and concrete patios. 
Here are the following softscaping services and the outdoor landscaping features in Calgary we provide our clients: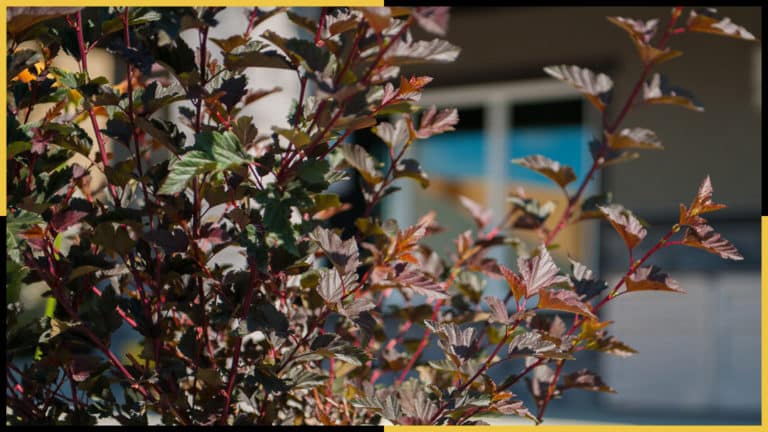 What to plant and how to plant in Calgary requires expertise, and at Tazscapes Inc., we ensure we select the right trees, shrubs, perennials and grasses for your plant beds so your gardens can bloom all year round.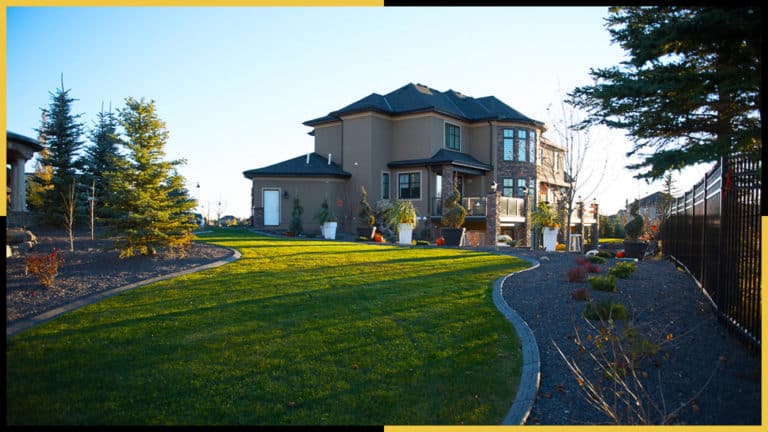 Laying sod isn't as simple as rolling out carpet as most people think. There is lots of detailed site preparation that goes into ensuring your sod thrives naturally. Let more about our sod installation in Calgary.