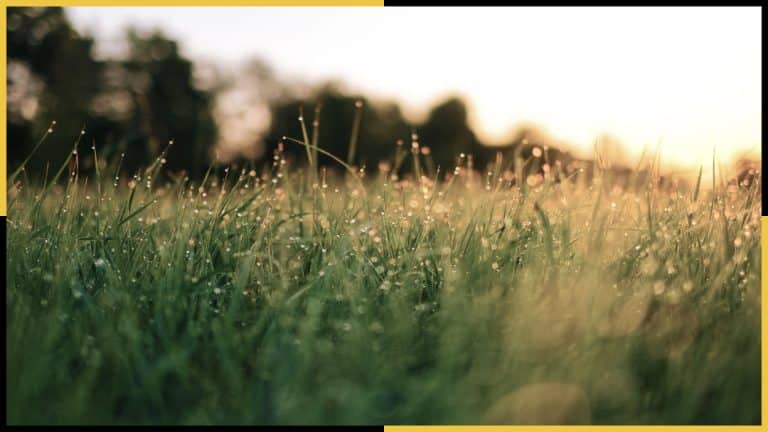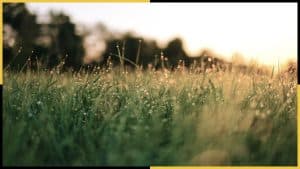 So you just finished your final walk-through with your Calgary landscape contractors and (hopefully) are happy with everything they accomplished. You handed them their final cheque, shook hands, they hopped in their truck and are on their way to the next job.
On the other end, you turn around and see your yard, remembered what it was and saw what it became. You couldn't be happier!
Now, the hard part: maintaining your new yard. From hardscape care to everyday lawn maintenance, every dollar you spent should be worthwhile.
Here are some tips on how to ensure your landscape maintenance is up to par for years to come:
---
Hardscaping Landscape Maintenance
The hardscaping portion of your landscape was probably your most costly, so it's imperative you don't let it get damaged.

Paving Stones:
Sweep your patio regularly, especially after a party or gathering.
Power-wash once a month – you can rent one from Home Depot
Ensure regular polymeric sand between joints to keep weeds from growing.
Remove any stains that stick with a store-bought solution from any garden center.
Remove and relay any paving stones that shift – this is normal especially with Calgary chinook weather.

Concrete:
Reseal concrete every second year or so depending on the degree of wear and tear.
Power wash regularly to remove debris.
Remove any oil, grease or other stains right away before they settle in.
Pay attention to expansion joints as water seeps through, and call for a professional to fix it immediately.

Stone Retaining Walls:
Pay attention to any settling within the first year.
Make sure caps stay glued or re-apply PL to secure caps on the wall.
Ensure that the wall isn't being "pushed out" from water pressure over time and continues to drain properly.
Avoid salt or deicers around the retaining walls.
---
Softscaping
Softscaping is what is going to give your yard a vibrant glow. Green grass, blooming trees and shrubs are where all your colors and textures are going to come from. It's important that you take care of these crucial elements on a regular basis to ensure optimal landscaping.

Sod:
Water, water, water. The first two-three weeks you should water your lawn twice a day- early morning and late evening.
Don't cut new grass for at least three weeks – let it grow into the soil.
Some yellow/brownish patches are normal – it's just the heat, keep watering!
If the patch remains, either replace the sod or power rake it and throw a high-quality seed mix in, then wait.
Plant Materials:
Give it time to grow.
Again, water, water, water – but don't drown the plant.
Groundcover:
Spray round-up anytime you see weeds growing.
Top up mulch as it starts to decompose.
Cut out straggly, loose fabric underneath, and replace it with newer fabric stapled to the existing one.
Blow or pick the fruits and cones falling from your trees.
Calgary landscapers should always let their clients know about maintenance protocols for the work that they do. This is the only way to ensure that the yard stays beautiful for more than a season, and all the hard-earned money that was invested can be shown off for years to come!