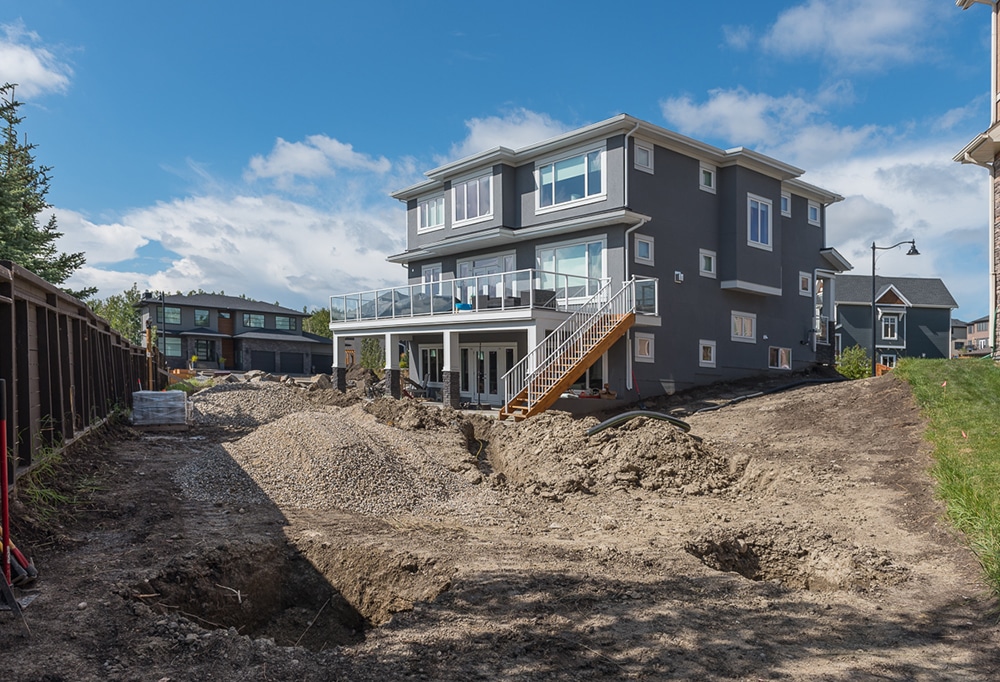 Starting out your own landscaping project can be tough. You want a nice yard, you don't want a lot of upkeep, and you definitely don't want it to cost you a fortune.
But more importantly, you want a landscaper in Calgary you can trust. Someone who will show up on time, know what he's doing – not cutting corners to save a few bucks and ensuring you get his best work in an honest fashion. And you want all this for a fair price.
If you don't know where to start, chances are you've probably started to do a little research – you go on google search engine and start with a very basic keyword like "landscaping companies in Calgary" and voila! You're bombarded with hundreds and hundreds of landscape contractors in Calgary that make their best plea for your business.
How should you decide? And what should you be looking for when hiring the best landscaping company in Calgary?  Here are some tips to consider.

RATING THE COMPANY WEBSITE
This is most likely where you will start. Often times, I find that most people just browse the main page – not actually take the time to read – just a quick 30-45 second peak and look to be wowed with the photos.
While photos play a big part in understanding the workmanship – it most certainly is not the end all be all. Why? Because believe it or not, photos can be deceiving.
Think about it. If you had or have a business – would you put your mediocre or poor work to show off? Probably not. You would do your utmost best to present your best work. There is nothing wrong with that – even our company does the same. However, this should not be the deciding factor to pick up the phone and call them. You should spend more time in actually "studying" the website – and here is how you do it:
1. Professionalism and Structure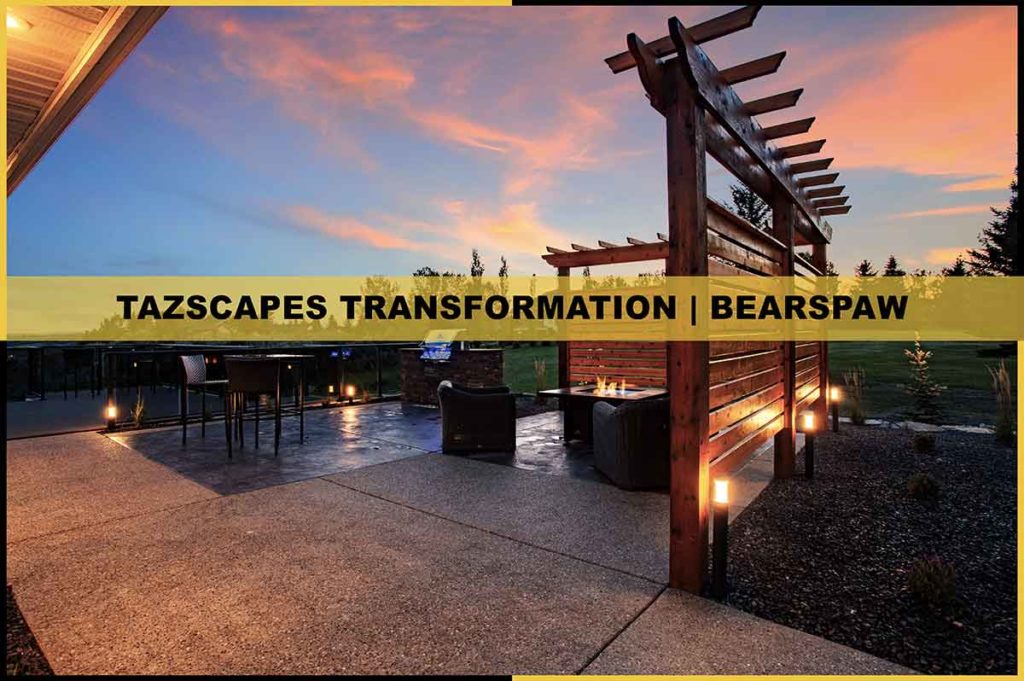 Take the time to read at least the home page and see if there is a structure to it. In other words, is the company portraying their services clearly and concisely to professionally display what they are all about?
2. Quality Content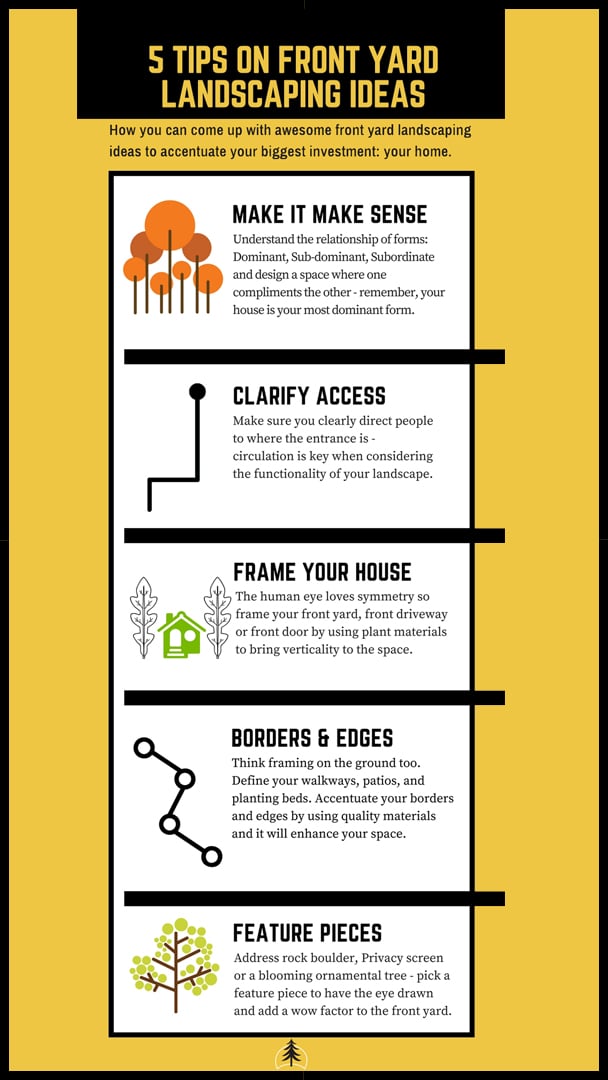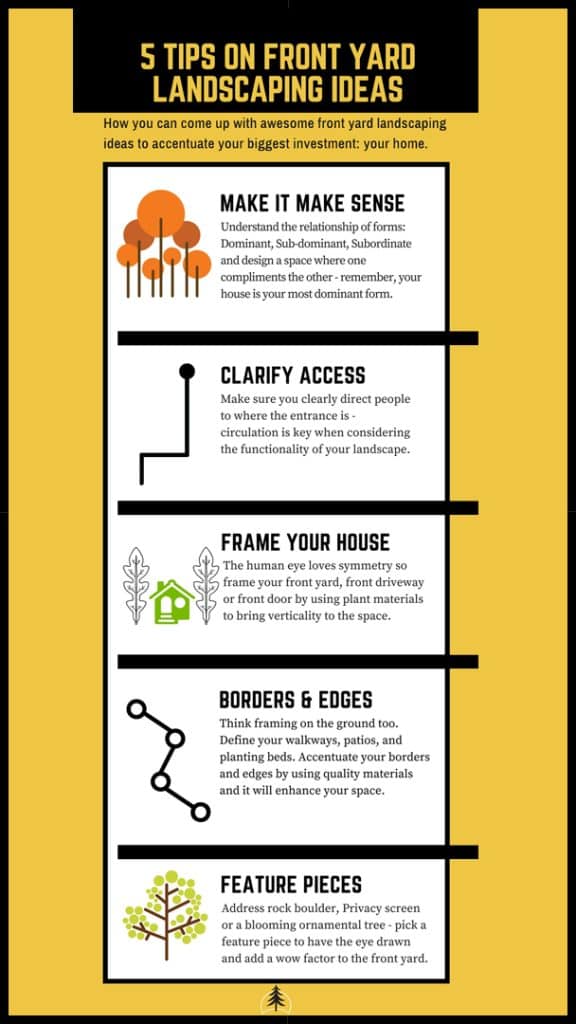 Often times, landscaping companies just have quick and easy text to try to draw you in. And they do this with good reason – I mean, if 90% of people who come on the website only look at pictures, why spend the time in developing quality written content that provides detailed information?
However, if a Calgary landscaping company takes the time to provide the market with valuable and detailed information irrespective if they are trying to get the client's business or to simply help provide answers to common questions clients may have when inquiring about landscaping services – this speaks volume.
It tells you that the business and/or the business owner is not only knowledgeable in their field but has taken the time to educate you regarding a wide variety of topics in their respective industry.
3. Media Content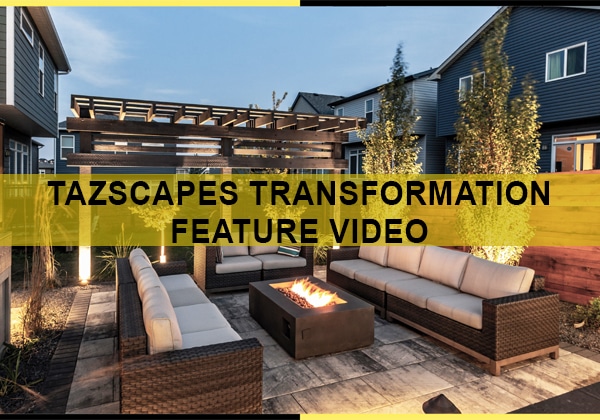 As mentioned above, many always display their best and most "wow" images to the front page – which is fine – I do as well. I mean, after all – first impressions are everything!
However, it would behoove you to know, I personally have seen several of my competitors put heavily photoshopped or worse, fake magazine pictures claiming it as their own work. I know this because I've seen the exact same picture in the magazine and simultaneously, coincidently, seen a project they have done, and the quality isn't even close.
So how can you know what's fact and what is fiction?
I personally have been a big proponent of showing a before photo and showing an after photo in our landscaping ideas portfolio. I initially structured it this way because I wanted to show my clients how I can transform their yard. Interestingly, several people have brought to my attention that it also validates that I am not stealing someone else's work – that I am showing the raw before and the raw "TazscapesLandscaping Transformations" afterwards.
To validate this further, our landscaping company has done videos, so you know things aren't photoshopped – they are as real as they get. And lastly, any client who allows us to photograph and video graph their home and their yard clearly liked us! So it goes a long way in showing client satisfaction as well!
4. Ownership information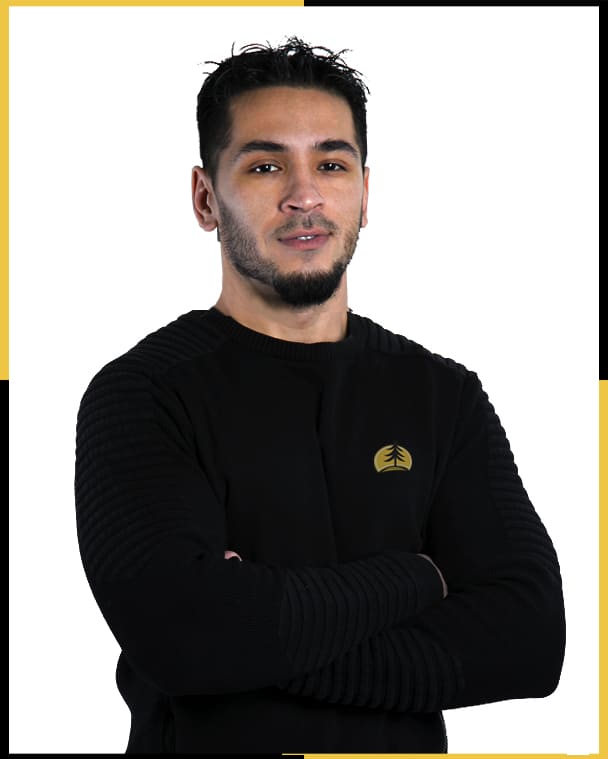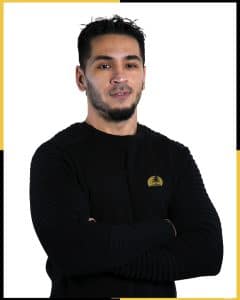 It's always good to get an idea of who you're doing business with. Now granted, you may never meet the owner. Some landscaping companies are so big that the owner works from the office only and has a sales team and/or project managers/foremen etc. that handle the day to day operations.
However, the kind of person the owner is will, more often than not, be the trickle effect of how the team is.
The most important factor is understanding the owner's experience/credentials because if things ever go sideways – you know the owner will care to make it right. So information about the owner is an important detail to look for on a website, so you ensure you are getting a landscaping expert.
ONLINE AND OFFLINE REPUTATION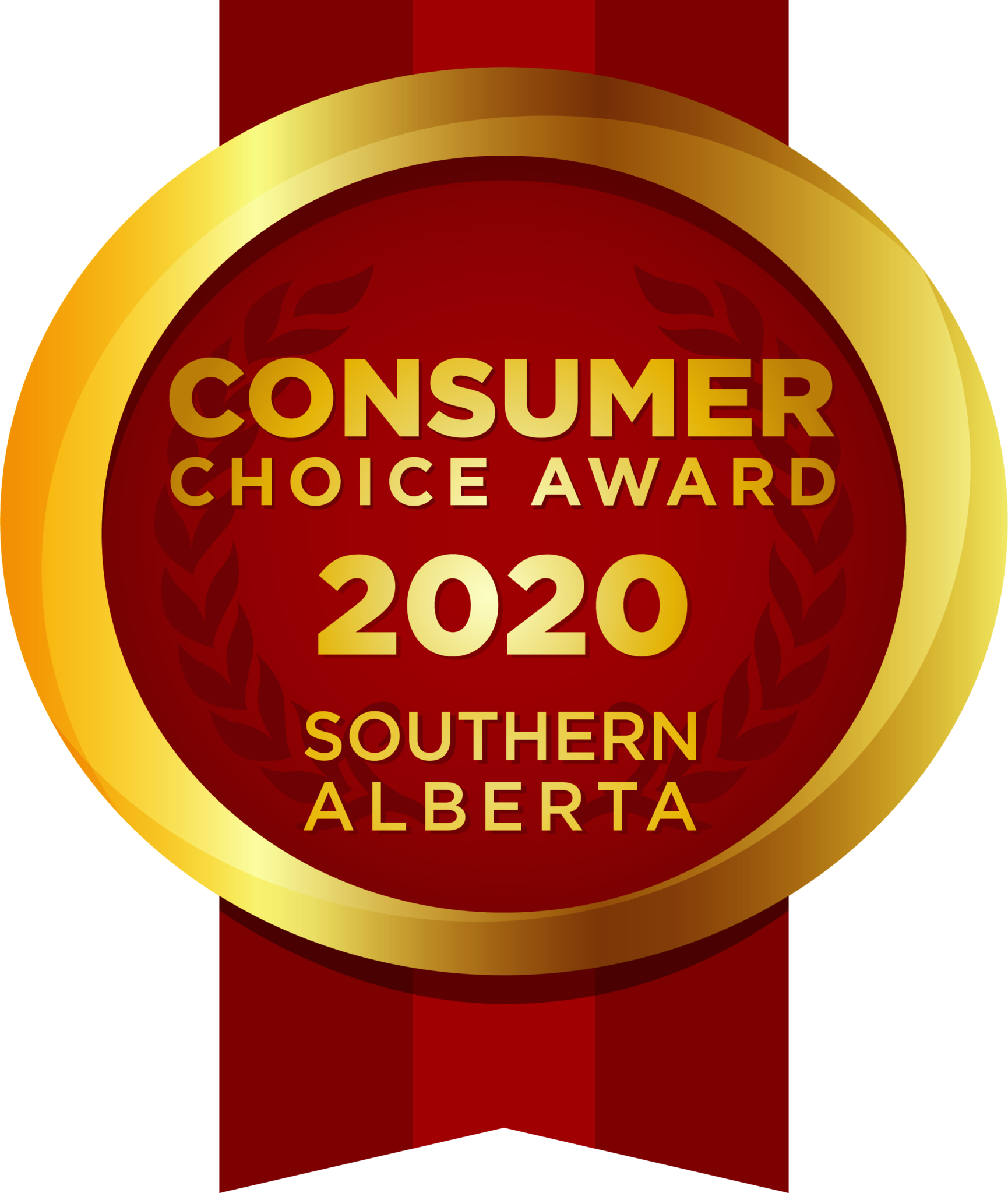 It's always good if someone has referred a landscaper in Calgary for you to contact, but often, you just have to do your own homework; so here are some important tips on how to evaluate a legitimate online reputation
You can start by perusing their online reviews; and, I always recommend reading at least 5 of the most recent clients and their experiences. If it's short or doesn't give you much information – that's probably not telling you much, so look for someone who has written a fair amount to give you a good perspective into the company and how they dealt with the client.
Bad reviews. These can even happen to the best landscaping companies in Calgary – no doubt. That's why I say to read the actual reviews. No one is perfect – mistakes happen, but most of the time, when mistakes do happen, it's the responsibility of the company to make it right. And if they do, the client usually won't leave a bad review.

However, there are times when even if you try to make it right, give away "freebies" to clients as a way to say sorry for the mistake – some people are just difficult to please and will go out of their way to write the company a bad review.

This does happen, so if you end up seeing lots of good reviews but one bad review, take the time to read it carefully and take it with a grain of salt because you often are told only one side of the story.

Look for a response by the owner. And the response should be professional and courteous – if the owner turns the blame back on the client, it's a red flag. No one wants to see the business owner argue with a client – even if they are right. Its incumbent on the company to 'be the bigger man' and let little things go for overall client satisfaction.


If every client review is good – this could be "fake" but not necessarily. One way to assess this is to look at how often the good reviews or any reviews for that matter, are coming in. For example, if you see a Calgary landscaper having 50 good reviews and 30 of them are within the last month and a half…. That's probably a red flag. They probably didn't do 30 projects in a month and a half…

Sometimes, the client forgets to write reviews when asked by the company or don't think to write one until it comes in their way, so they actually write one later than when the work was actually completed. Completely understandable – I've had clients who waited almost a full year before writing a review, with one telling me they just forgot and another one saying they wanted to wait a full season to see if the work held up before giving me a positive online review.

So you may get a few in a row – and especially for a seasonal business like landscaping – you will most likely see a majority of them over the summer and not in the winter. However, it is something to be aware of when you see several upon several in a short period.


Look for landscape designers or landscapers reputation across multiple platforms, not just google. For example, websites like HomeStars, Houzz, Yelp, Facebook, etc. all can take in reviews for a given business, so don't rely on one source. If they are a legitimate landscaping company that has been around a while, chances are they are mentioned in one form or another across various platforms online.


As a bonus tip, if you ever see a review with images – in other words, clients have taken the time to post images of the work on their review – it really validates the company.

Why? Because it takes time to do this. I have seen online reviews where people have taken the time to upload videos and images of poor work too! So if a client has taken the time to praise the workmanship and backed it up with images, you can rest assure that the client was happy with the service, the work and want to show that off.
ON-SITE WORKMANSHIP PROOF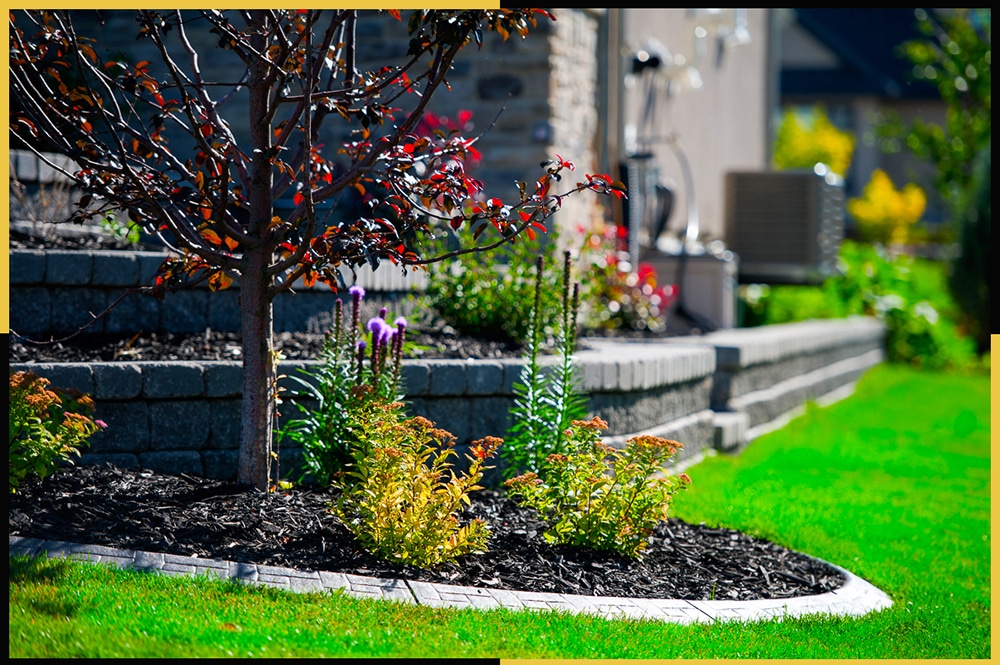 This is something very few if almost no landscaping company or any company for that matter will take the time to do, but if one does – it carries immense weight!
As a business owner, I pride myself on building one of the best landscaping companies in Calgary – so every project, whether small or big, is important to me. So if I get a call from a neighbourhood I've done work in before, I have no problem in taking my new potential client for a ride to a project down the street.
If someone takes you to a project they have done before, you can see for yourself how the work will be. And even more so, if the project was done a year or two earlier, even better because you can see if it stood the test of time!
If you're having trouble understanding a particular element of your landscaping project, don't be afraid to ask your Calgary landscape contractor to take you to a project they have done before so you can see it.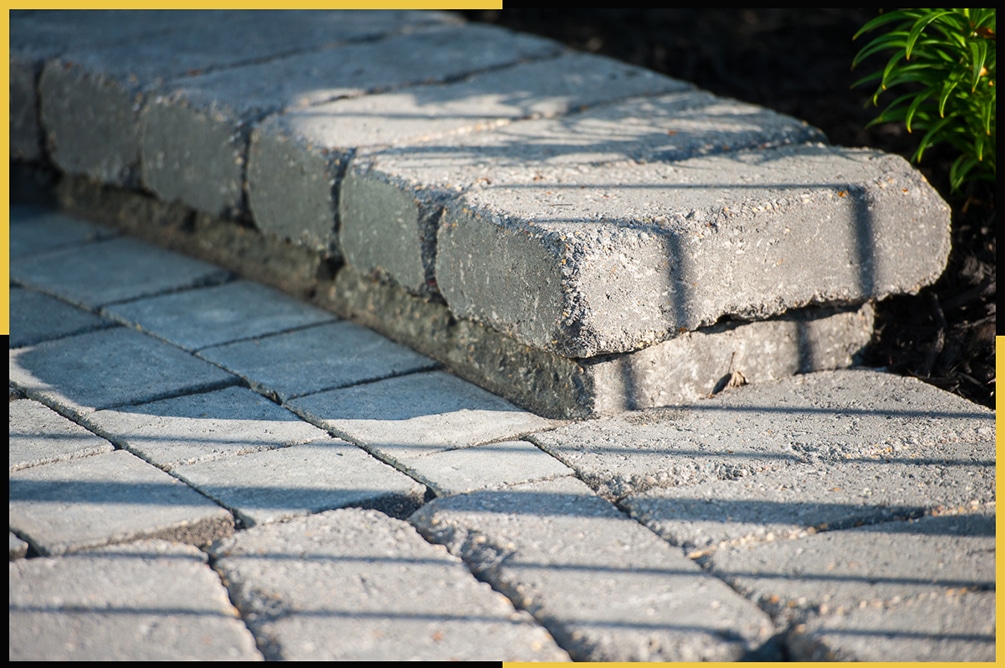 Here you can assess if their paving stones are popping out of place. You can take a look at their wood deck in detail to see if the cuts have been done with accuracy. You can also pay attention to their retaining wall construction by seeing if it's leaning over or not. If they are hesitant or don't want to send you anywhere, this is a red flag. Because, if the landscaping company has a good rapport with the previous client, most are more than happy to help you show off your work in their yard – they just have to let the previous client know someone will be coming by to take a look.
THE INITIAL MEETING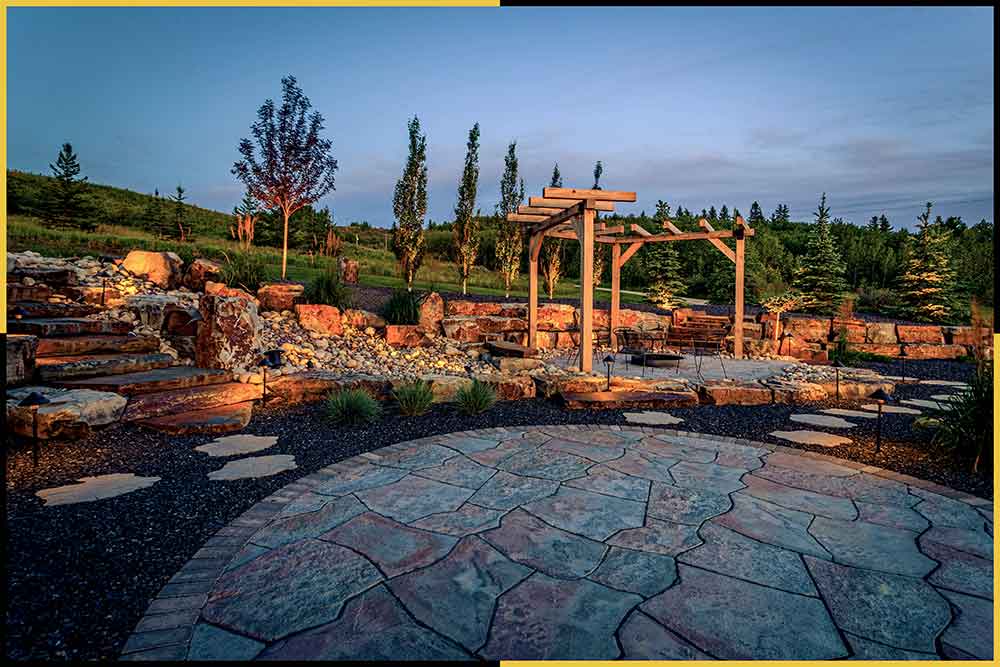 Needless to say, if the day and time the landscaping contractor gave you have him running late – that isn't a good first step. Things happen, but if they know they are going to be late, they should call you ahead of time and inform you.
As they say, first impressions are everything, so if they show up unorganized or even 'messy' – this is another red flag.
Ensure your potential new landscape contractor is first and foremost listening to your needs. If he is just nodding his head without putting any input into your ideas, it's a strong chance he's not really paying attention.
Once you're done talking, ask him what he thinks. What they would do if it was their own yard, given your particular situation.
The final and most important question you should ask yourself is: Can I see myself engaging with this contractor for weeks – ie. Is he easy to talk to and knowledgeable enough to really execute this project?
FINAL THOUGHTS AND SUMMARY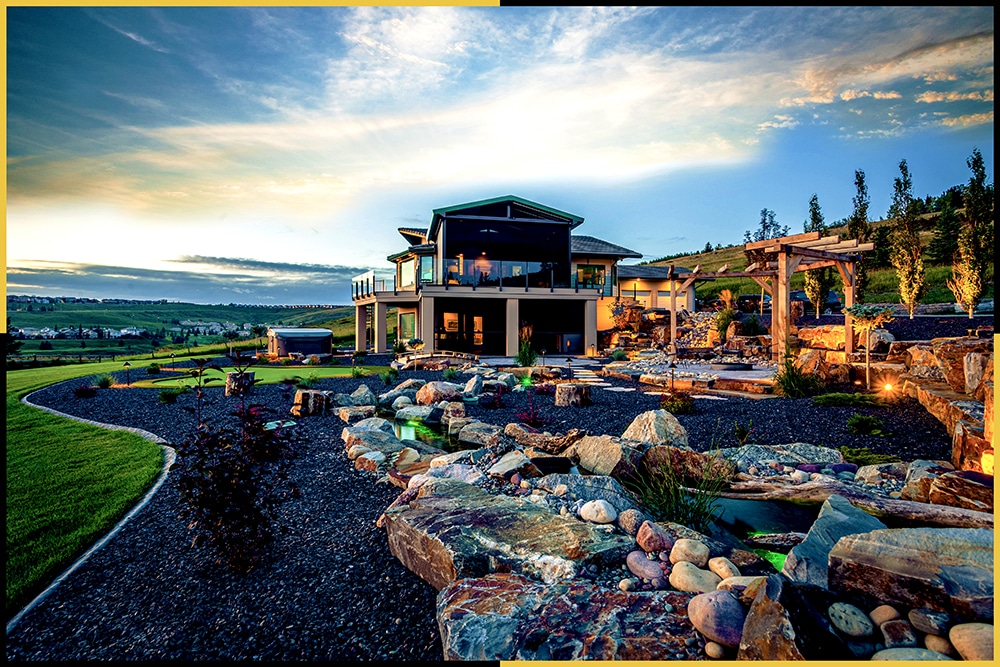 It's far too often clients set out looking for the "lowest price" without understanding the other details that go into choosing the best Calgary landscaping company.
Though everyone has a budget – it's far more important to find a landscaper who will actually give you sound advice based on your budget then a landscaper who will simply be cheap enough to fit your budget.
Remember, quality landscaping will save you money in the long run, so invest in your yard like you would invest in anything you purchase – ensuring you are getting value for your dollar!