If I had a dollar for every client who told me that they want a "low maintenance yard" or "no maintenance yard," I wouldn't be writing this blog.
Let me first clarify something: there is no such thing as "no maintenance landscaping." Sorry to say, it just doesn't exist!
Sure, you can choose not to maintain it. However, to think that you don't need to do any maintenance and it will look flawless until the end of time is foolish.
Now that we've gotten over that hump; let's analyze why people are under the impression that there is such a thing as a no maintenance yard.
Typically, it's because no one wants to spend their weekend hours gardening in the hot sun. It makes sense, but you can't expect that magazine photoshoot backyard to be there when you peak outside your window.
So here are my 7 tips to a low maintenance landscape design in Calgary, so you can spend more time enjoying the yard rather than working in the yard. Leave that to one of Calgary's professional landscaping companies!
---
Tip #1: Get ready to spend money on a low maintenance yard.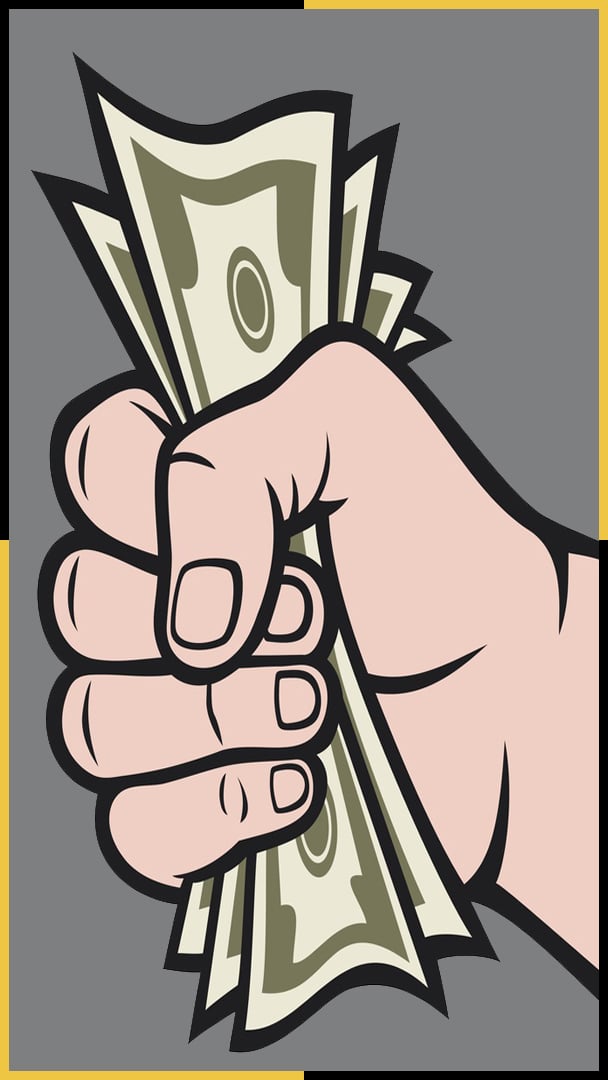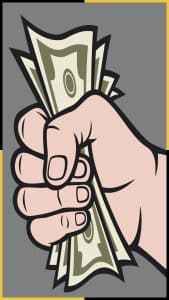 You have to realize that the fewer headaches later, the more money now. Chances are you're going to have to invest in elements that will be more costly compared to if you went with a lower cost option.
Think about it. If you don't want to do the work, then you have to pay for the work to be done. Make sense?
---
Tip #2: Hardscaping: Patio & Decks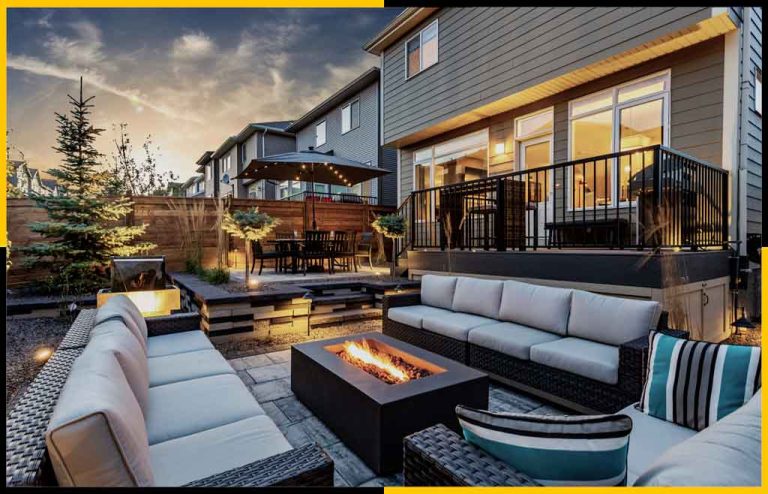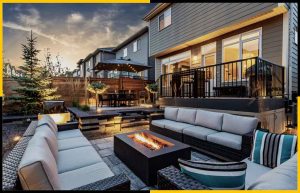 You probably want to ensure your landscape design proposal comes with more hardscaping elements, such as a patio or deck, instead of grass or plant materials.
On top of that, you will have to choose Calgary paving stones that are more durable, or Calgary deck construction that will last longer.
They may be more expensive, but it's a lot less maintenance in the long run.
---
Tip #3: Softscaping plant materials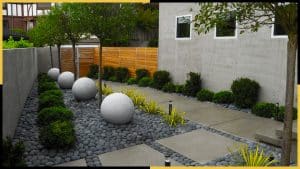 Choose shrubs and perennials that are native to our zone here in Calgary so they can withstand the chinook weather. You should also do a sun diagram test to ensure that you are choosing plant materials for the right areas.
Shrubs and perennials need to get the exposure (or lack of exposure) that they need. Otherwise, you will have problems with their growth and overall health.
Don't choose trees that drop fruits such as crab-apples or other fruit trees. It can get really messy!
Go with native trees that are hardy to our region, and they will grow great when planted correctly and require very little care.
---
Tip #4: Softscaping groundcover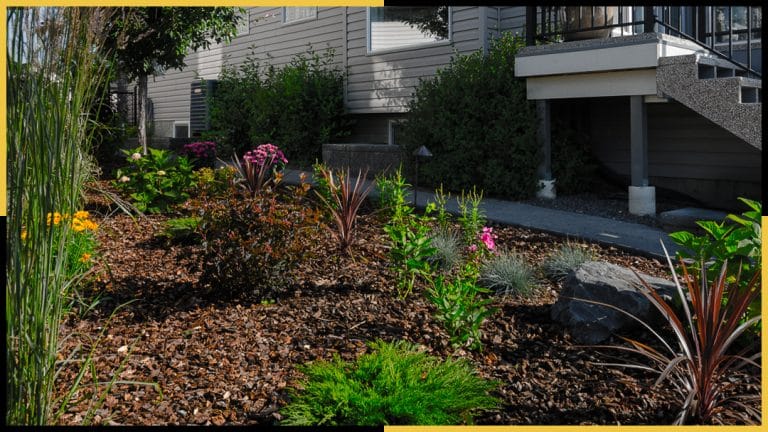 Mulch groundcover (also known as wood-chips) are better for your plant materials because they absorb water and release necessary nutrients to your plants when they need it. However, they eventually decompose over time and need to be cleaned out and topped up.
During the decomposition process, the mulch actually can give your plant beds a horrible look. It'll seem like they might even need a complete makeover, but it's just nature doing its course.
Going with small decorative rocks that have fabric underneath will let you avoid worry about topping up. It's a done deal!
Decorative rock groundcover also gives planting beds a much cleaner look for longer without having to get in and get your hands dirty.
---
Tip #5: Softscaping artificial grass & synthetic lawns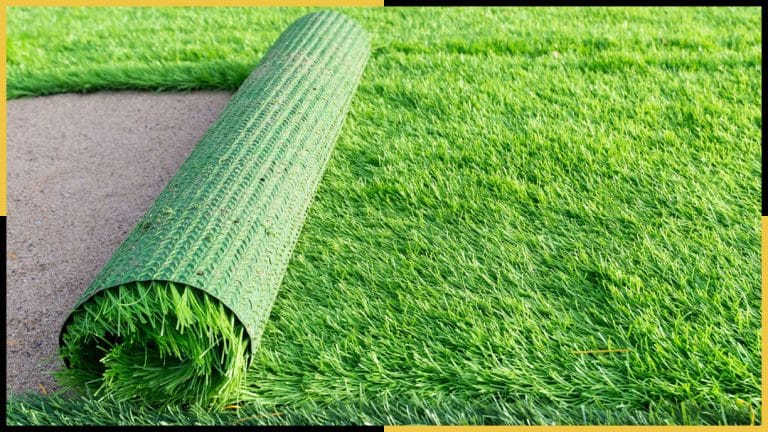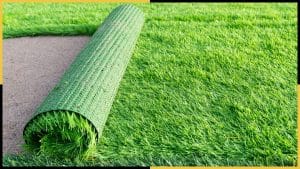 Sod is a lot of work. A lot.
Cutting grass regularly, then making sure it doesn't die from heat stroke in the hot sun. It is watering non-stop only to see it riddled with yellow patches over time. It's a mess!
After all the maintenance in the world, there is no guarantee it will be lusciously green. Even if the Calgary landscaping company you hired did a great job, sod is one of those products that can be hard to predict.
But, it is much cheaper.
Artificial grass in Calgary is starting to boom because people are willing to pay the extra little bit to have year-round green grass they never have to touch.
The artificial grasses available in today's market are very realistic, so you never have to worry about that dreaded "fake" look. With options for different colours, textures and patterns, synthetic lawns have developed into a must-have, or at least worth considering.
---
Tip #6: Irrigation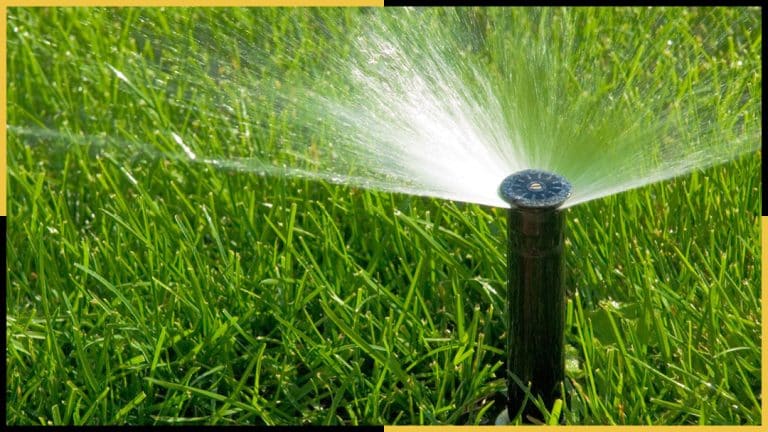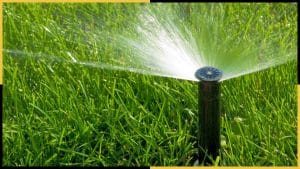 No one wants to worry about how much water to give their lawns or their plant materials. That applies even more to families that travel a lot.
Today's irrigation systems allow you to control the watering of your Calgary lawn with the touch of a button on your smartphone from miles and miles away.
It's very convenient and can leave your landscaping in pristine shape without you having to turn the hose bib on once. Call a reputable Calgary landscaping company to do your blow-outs in the fall time, and have them restart it in the springtime and you're good to go.
---
Tip #7: Introduce a rock garden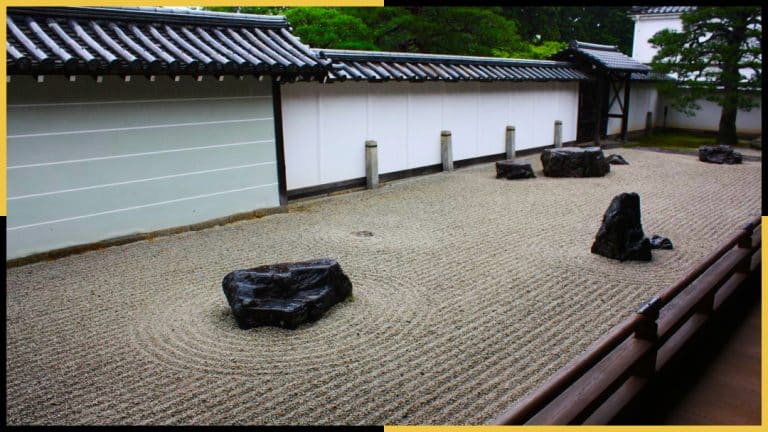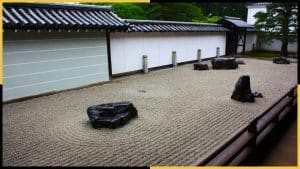 I'm still puzzled as to why more landscaping companies in Calgary don't propose this in their low maintenance front yard landscaping  ideas.
I've proposed it a few times, and I often get a little push back from my clients. I know that happens because they haven't seen it anywhere before.
I often refer them to Japanese zen gardens. They're a highly popular concept in other countries and require very low maintenance, but look stunning. Do a bit of research on it and give it a chance!
Hopefully, this gives you some low maintenance landscaping ideas for your yard here in Calgary. Feel free to give us a call for any landscaping Calgary needs so we can propose a low maintenance landscape design for your Calgary home!