When we invest our money in a residential property, the first thing that comes to our minds is to make a home out of that brick and mortar structure. We tend to do lots of things to ensure that this concrete standing building can become our favourite place. From painting your house with your favourite colours to adding a lot of unique knick-knacks, ancient antiques to the interiors, there is a lot that you can still consider doing.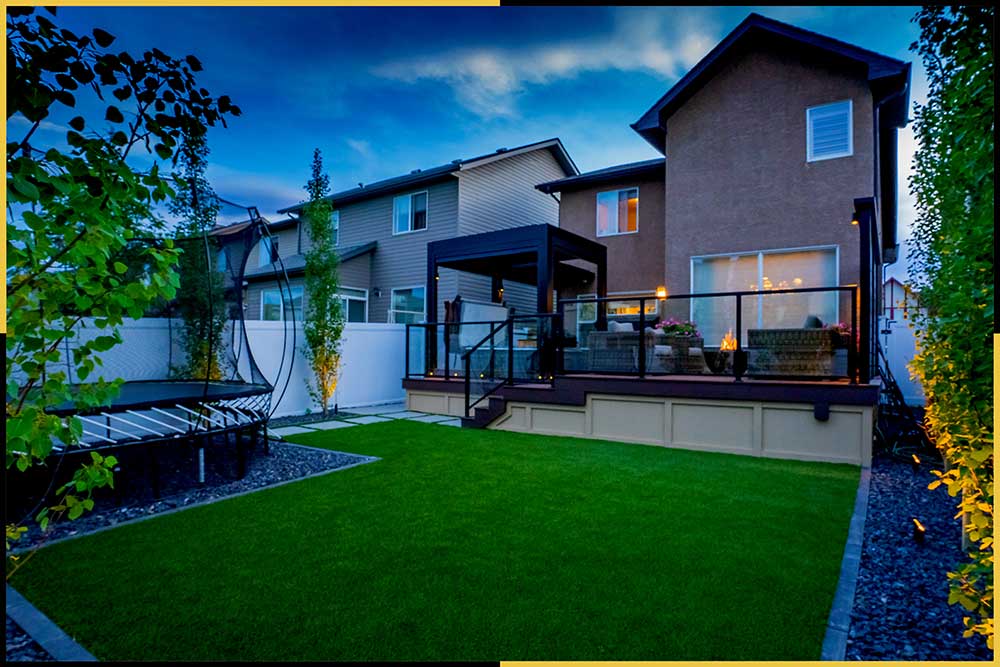 In this blog, expert landscaper designer and one of the best Calgary landscaping contractor will reveal how you can now transform your house into a tranquil home. Yes, we know that many of you must be amazed by this, but now we will tell you why landscaping is the best idea for all Calgary homeowners.
Home is where the heart is. The thought of coming home to most brings a sense of comfort, peace, joy, and happiness. Imagine coming home and playing with your kids in your nicely upgraded backyard garden? Feels good, right! We can say without a doubt that it is always better for you to consider taking the help of the professional contractors for landscaping your front or back yards. Having a lush green lawn in the front and back of your house will make your feel relaxed. It's just what the green grass does to people. Besides, spending time in the garden with your family will help release happy hormones, which will play a significant role in helping you stay fit both physically and emotionally.
Adds an Amazing Activity to your Life
Are you bored sitting idle at home? If yes, then do not worry as you can also spend your free time in the gardens by tending to your plants and trees. Ensure that when you plan to spend your time gardening next time, take along your family with you. Let them also enjoy the time by being active in the nature.
Spending your time in the lawn and garden doing some activity will undoubtedly please you a lot, and you will be glad to know that you can even grow many fruits and vegetables right in your own backyard in Calgary. Yes, you heard it right. Did you know that you can grow strawberries in Calgary? You can even plant the popular Swedish columnar aspen trees.
Enhances the Value of your House
You will be glad to know that integrating the landscaping services will also increase the aesthetic appeal of your house. No matter how rough the surroundings are, once you enter your house, there will be entirely different vibes when you enter your home. Those lush green turf and colourful flowers on your lawn will amaze you.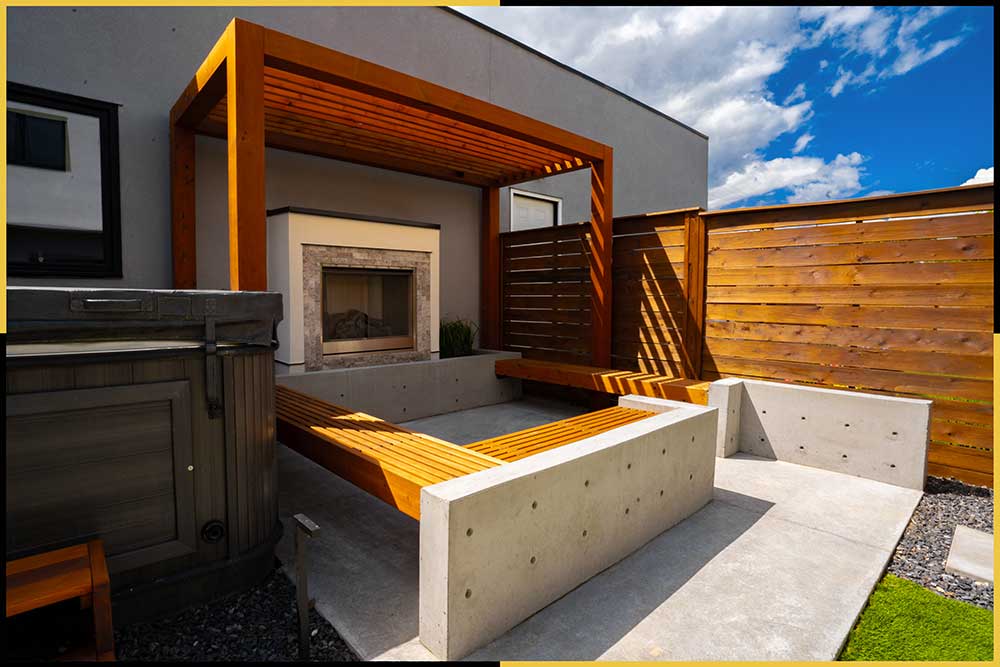 We know that though they would dream about it, most Calgary homeowners don't have a nice aesthetically pleasant backyard. However, you now can undoubtedly have one with the help of your local landscaping design company. With our experience and expertise, we can directly utilize every corner of your backyard to get that lovely and amazing greenery everywhere around your house. Not only this, but we can also advice you on planting some fresh moisture-loving plants.
So, we hope that you all know how landscaping can help transform your house into a home. Tazscapes is here at your fingertips to help you provide the best landscape services. As Calgary landscaping experts and professionals with many years of experience, we can help you with ideas to convert your house into a home that will feel like your personal oasis. Contact us today. Call 587-578-0747.