Landscaping is a great way to spruce up your home's surrounding area. It transforms it into a visual feast for the eyes and lets you be creative about the land around your home. With so much that can go into it, how much would it all cost for landscaping in Calgary?
If you want to dip your toes into landscaping but are uncertain about the price, read on – check out below how much it can cost and why!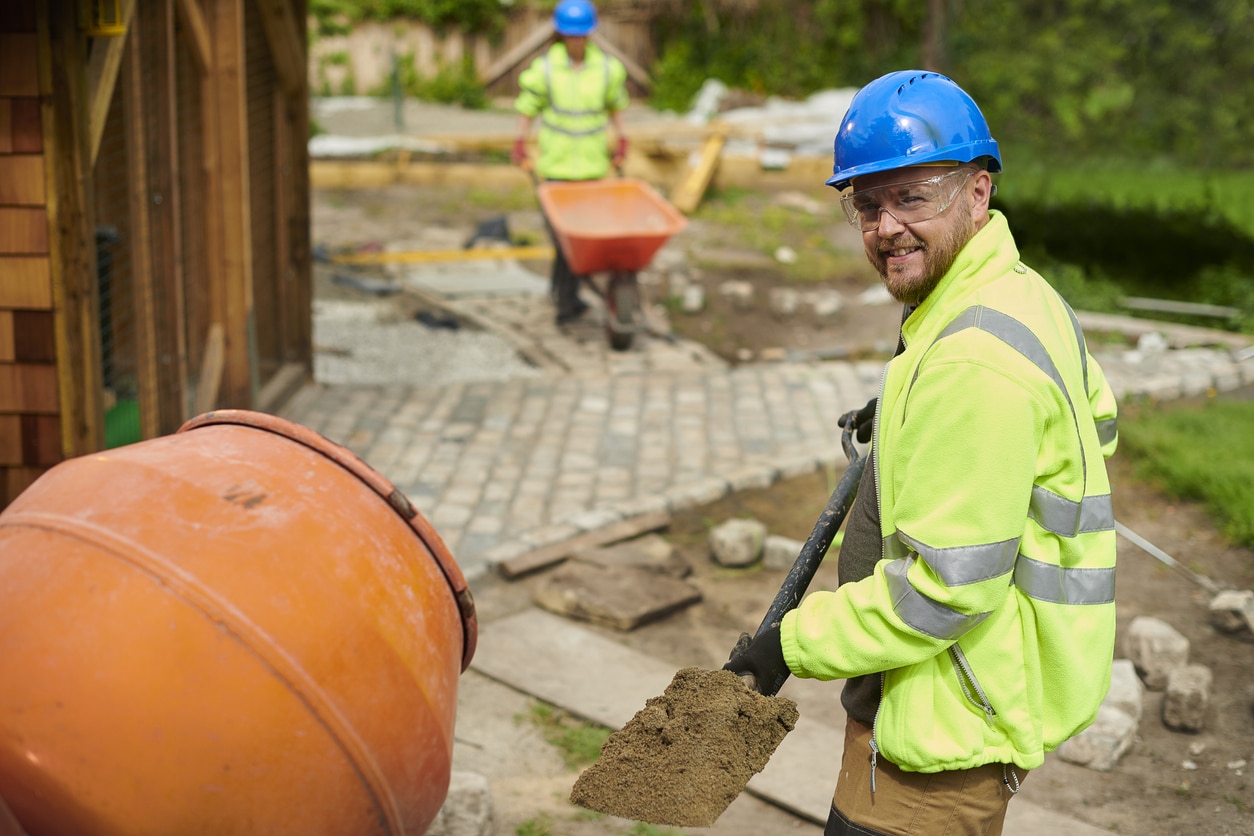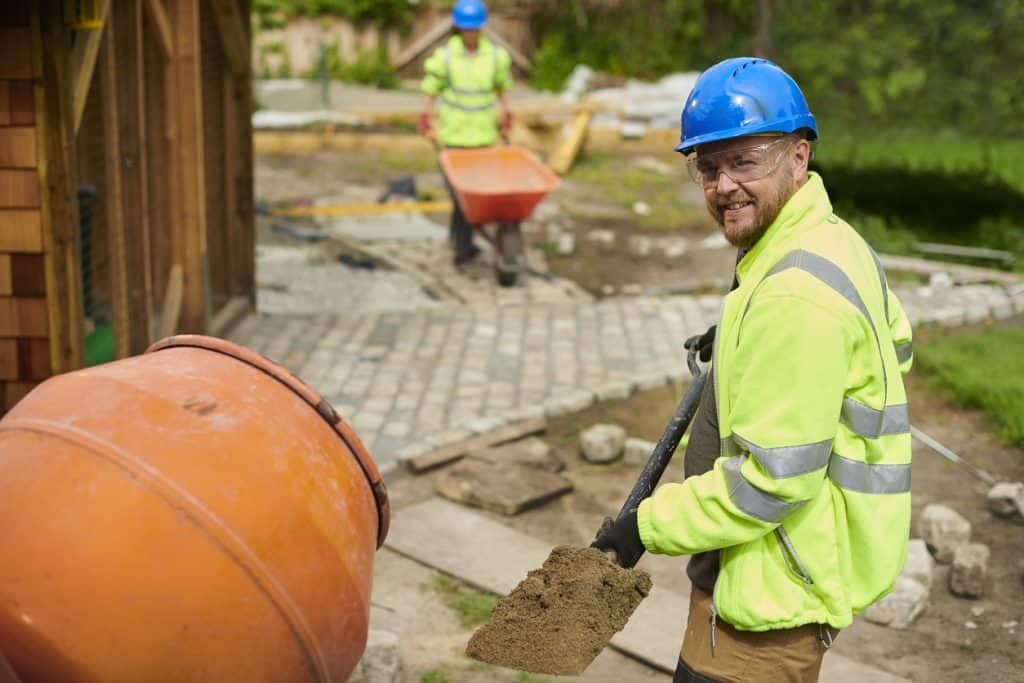 The Cost of Landscaping in Calgary 
Many elements make up the overall price of landscaping. Consider these factors before contacting landscaping companies or contractors. It can help you determine how much you should budget for a project and what would be the best avenue to take for it. 
The Value in Landscaping
Landscaping can seem like a pricey project to undertake. Yet, so many choose to do so – why is that? For the most part, homeowners choose to do so as an aesthetic extension of their home. Who wouldn't like to have a lovely-looking property? Speaking of good-looking property, adding some landscaping to a home you intend to sell can significantly increase its value. Therefore, you can expect to price your property at a higher asking price for any potential buyers and receive a big profit from doing so.
Landscaping Cost Factors 
There is no real fixed cost for landscaping. Certain factors affect how much you might spend, such as your property size, certain materials, labour costs, and the type of work you would like. Plus, it depends on how landscaping contractors charge you – which can either be an hourly rate or per square foot. 
But to give an idea of average costs, you can expect to pay as low as $3,000 to as high as $100,000. 
When budgeting for a landscaping project, it's suggested to pay 10% of your home's value, so you're not overspending or low balling the quality of the property since landscape work can add a lot of value to a place. 
A Landscaping Quote
At the end of the day, your best bet to understand how much a landscape design in Calgary will be is to reach out to professionals. They can accurately give you a quote by breaking down the costs of what the overall total would come to for your project. To budget better for your landscaping project, compare quotes with other businesses and their portfolio work to see if it's affordable for you and suits your tastes and if you appreciate the work quality.
Transform your home and increase its value and curb appeal while working with the best landscape company in Calgary with Tazscapes. Our award-winning team of landscape contractors and designers is recognized for creating and delivering stunning landscape designs in Calgary that are beautiful, functional and affordable. We offer various services, including landscape design, residential, commercial and acreage landscaping, hardscaping, such as retaining walls and concrete patios, and softscaping, such as sod and artificial grass installation. Our eye for details, meticulous planning and unique landscaping methods and eye-catching results is why we're a two-time Consumer Choice Award Winner. Contact us today at 587-578-0747 or [email protected].