When it comes to landscaping design in Calgary, it's hard to figure out the best time to start landscaping. It makes you wonder if summer is the only good time to do so. However, you might be surprised that might not be the case. You don't need to wait until summer to get landscaping done if you're itching to get it done during the winter. If winter might be the only time you can think of landscape, then continue to read on to find out if you're able to do so!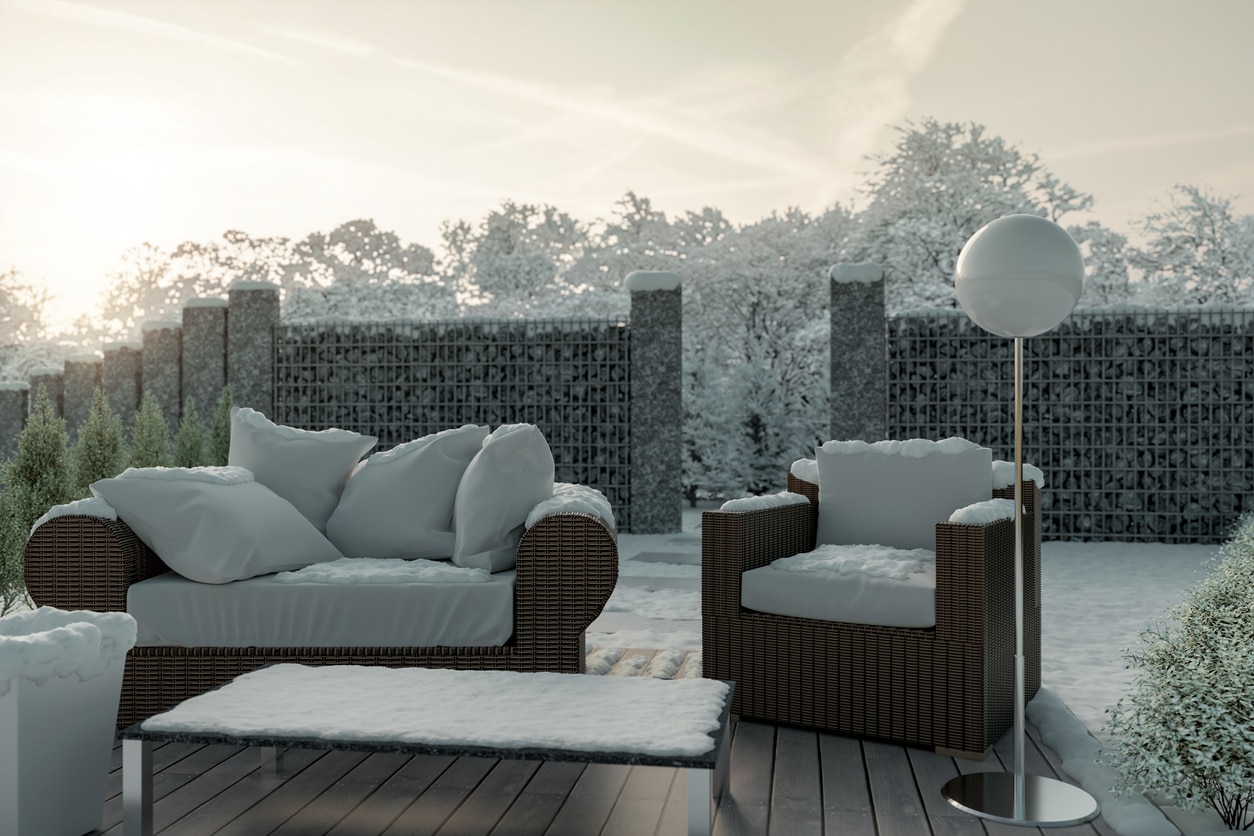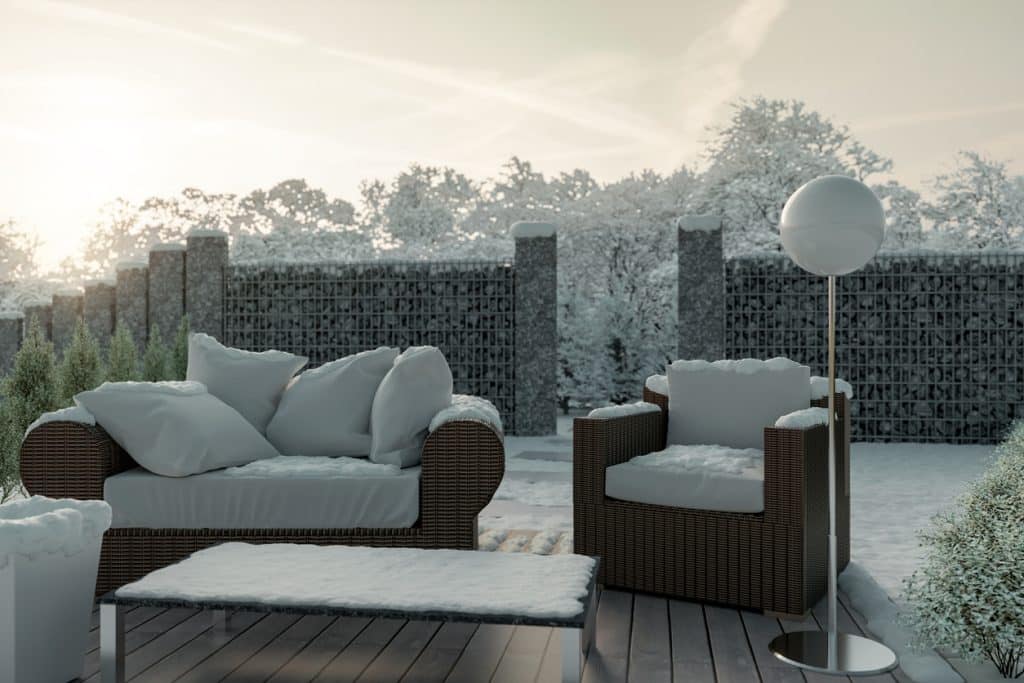 Winter Landscaping Misconception
Anyone with a garden knows how Calgary's harsh winters can easily wither flowers and plants at the first sign of frost. You can have greenery involved in your landscaping, but it's not the only piece of design you can use in landscaping. The cold shouldn't get in the way of you being able to landscape however you might please. If anything, there are plenty that you can do during the winter for landscaping that can carry over into making spring landscaping a lot easier.  
Advantages of Winter Landscaping 
The beauty behind landscaping during the winter is ensuring maintenance. It's all about preparation and preservation by protecting the hardscape from the colder weather and your lawn. In this way, you will be ready to make spring landscaping more manageable.
In addition, if you employ any landscaping contractors, you can expect to have them all devoted to your landscaping project. When it comes to landscaping, summer has the highest demand for projects. With such a high volume of projects, it can be harder for people to find the right landscaping company. Plus, you can expect potentially avoidable mistakes to occur during the summer since many contractors' attention is divided between juggling multiple projects and rushing through them. 
However, what means of landscaping can you do to achieve this? 
Winter Landscaping Projects 
You would be surprised by what you can do for landscaping during the winter. If you're uncertain of what projects you can go for, here are a few ideas that can get you started:
water features
patios 
retaining walls
irrigations systems
shrubbery and trees that are winter-friendly
additional hardscaping 
A few of these ideas are instrumental in prepping for spring landscaping – which will mean less work to do once spring comes and lower costs if you're going shopping around for landscaping companies around Calgary.
Winter landscaping might seem intimidating – and there are certain limitations to it. However, winter landscaping can provide various benefits you wouldn't have anticipated before. So, don't be afraid to take the lunge and give winter landscaping a chance, and see how you can transform your property for the better! 
If you still feel you need some insight on winter landscaping, don't hesitate to email us directly at [email protected] for uniquely lavish landscaping ideas.