Here Are Gardening Secrets You Should Uncover
When you think of landscape gardening, you think of wide-open space, green grass, fresh soil, maybe some fancy stone features, or gleaming newly paved footpaths across your yard space. Of course, you think of the trees and plants that complement it and add personality to the project. And, just like every area of any living space, they too require some care and attention to keep up maintenance all year round.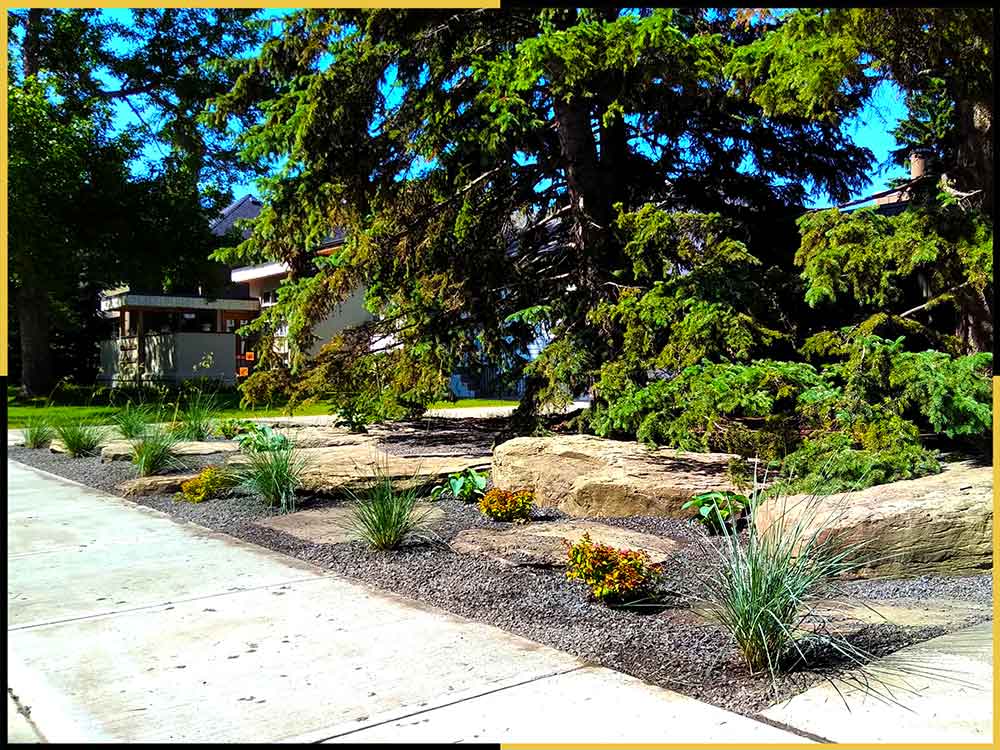 The layout and design of arranged plants, trees, and other additions like turf and vegetable patches are always the first things to consider when putting together project designs and blueprints. This is the fun and exciting part. In most cases, it's the main reason any homeowner decides to rearrange the outdoor living space. However, as we've already mentioned, they will need maintenance and attention to stay in top condition and keep your garden looking vibrant and healthy all year round.
There are several reasons for adding trees to the landscape project. Firstly, they can be there purely for decorative and aesthetic purposes. Countless options for selecting trees for your backyard garden are available to you. It all depends on your goal, desire, and budget. Another popular choice for adding trees to the garden is to add privacy and shading to the property.
Tower poplar and Swedish Columnar Aspen or just two of many trendy trees as they can grow up to 50ft and beyond. When planted in the correct area under the right conditions, they can provide you with proper shading and privacy. However, if you were to add such a giant structure to your project, you must understand how and when to prune and trim these trees. However, Swedish Columnar Aspen and Tower Poplar tend to be pretty low maintenance. They only require pruning maybe once a year, and that's only once they are fully developed. However, as we've already said, there are countless options to choose from when adding plants and other trees for features in your landscaping project.
Most experts would advise homeowners and enthusiastic gardeners to prune around early spring. This is more a guideline and general advice as it applies to most trees and plants, but not all species. Most would advise pruning in early spring because old buds and leaves die off during the winter season. The old leaves fall naturally without any pruning or assistance during fall through to winter. It is only in early spring when the plants begin to re-energize and start the new growth cycle. To ensure the plant grows to its full potential, old buds and leaves must be removed to maximize the fresh flowers growing through. Not only does this allow the plant to grow with ease, but it will also be much more vibrant. The same applies to fruit trees such as apple or pear trees. If pruned correctly at the right time of year, the plant will produce colourful fruit by the end of summer.
Check out this handy guide to planting and growing strawberries in Calgary.
Of course, not all pruning is done to produce vibrant colours or tasty fruits. In many cases, especially with large decorative trees, pruning is done purely for aesthetic purposes. Often you may come across hedge trees and conifers that have been shaped to all kinds of unique designs, which by the way, seems to be a common trend these days. And so, for this style of pruning, you can literally get started any time of the year as long as the tree is alive and grown to the size suitable for your design in mind.
Not all gardeners are looking to shape hedge trees and bushes to fancy designs, however. The majority of gardeners aim to get the best from the plants they already have in their gardens. And for that, we would advise pruning around early spring to clear dead buds and allow for maximum growth of new flowers and leaves. Once pruned, the plant then has the rest of the spring and all of the summer to fully blossom and prosper. This allows you to get the most out of your trees and plants.