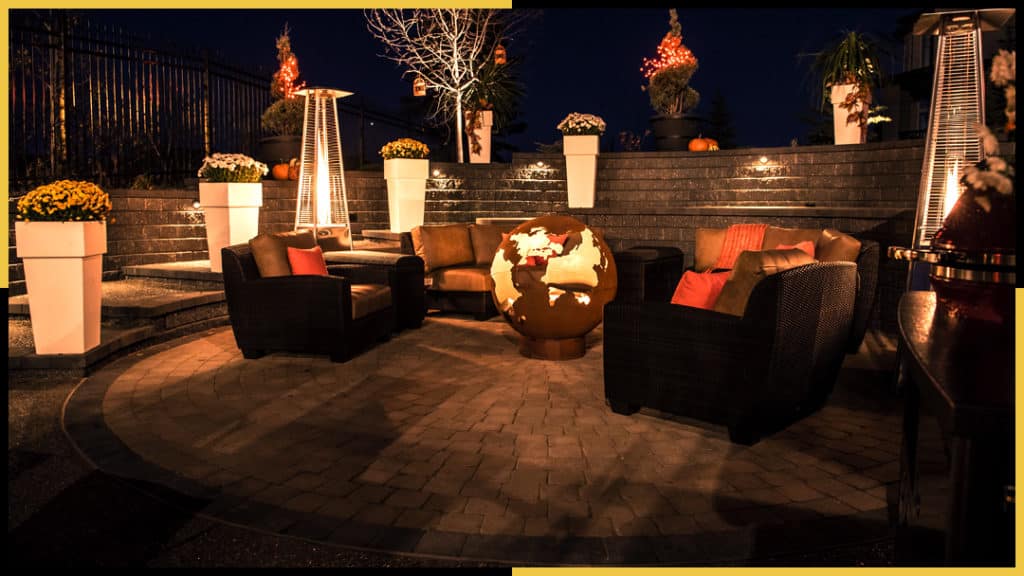 Tazscapes Inc offers clients landscaping services that include various types and styles of retaining walls for Calgary residents. Retaining walls in Calgary are perhaps one of the most important features in a landscaping construction project solely for the reason that it is all about functionality.
Aesthetics do play a major part in the style of retaining wall you choose – whether it's precast retaining wall blocks, natural rock retaining wall stones or simple garden walls – but when it comes down to it, for us it's about providing our clients a landscaping service that gives them proper function.
---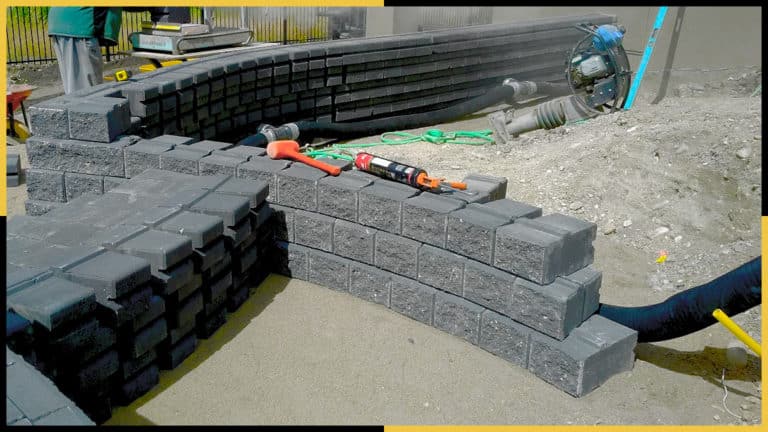 ---
A properly built retaining wall in Calgary is absolutely imperative, and poor construction methods can cause major drainage issues in your residential yard that can prove to be quite costly to overcome. There are many different types and styles of retaining walls to choose from so seeking professional advice on the matter is essential.
The key to offering quality landscaping that produce quality workmanship is to ensure a detailed site analysis has been conducted in regards to drainage patterns for your yard. This includes marking our grade elevations so we can calculate not only the current and proposed drainage but also accurately be able to estimate the amount of material required for the project, thus pricing the job accurately.
---
Precast Retaining Wall Blocks: 
---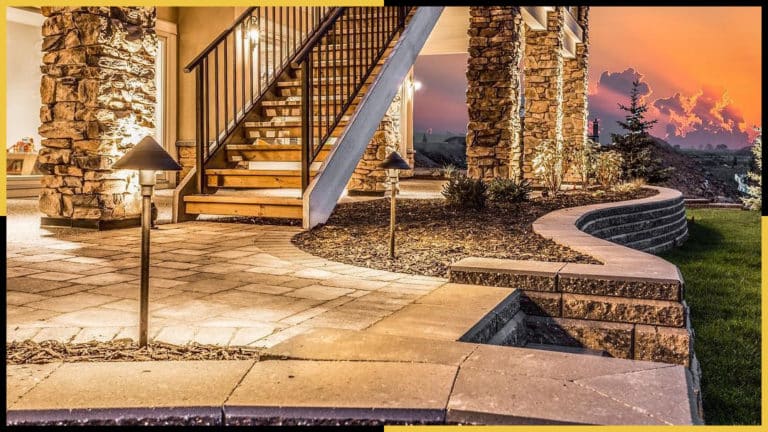 At Tazscapes Inc, we often recommend our residential clients to go with precast retaining wall blocks – especially for small to mid-size Calgary yards. This is due to the variety of shapes, colors, textures and styles that are available to choose from.
Precast walls are very durable and stand tough to alleviate any slope from drainage issues and produce an aesthetically pleasing feature in your yard.
---
Natural Rock Retaining Wall Stones:
---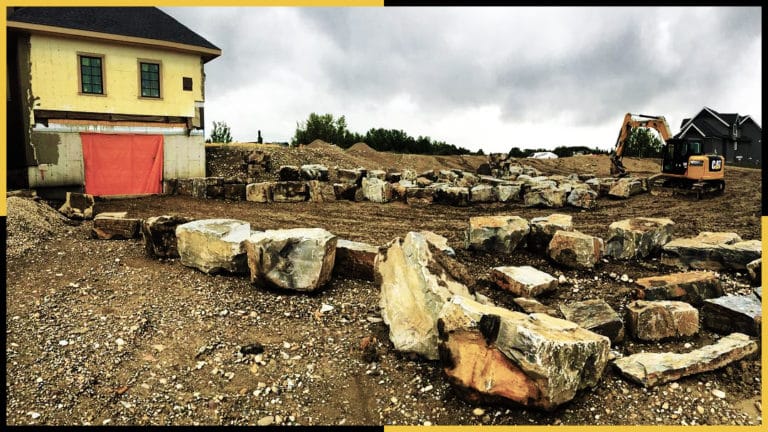 Natural rock or boulder retaining wall stones have become a very popular product to choose from, more specifically when you are dealing with larger slopes or larger residential properties such as acreage landscaping. The retaining wall stones are integrated into the yard beautifully giving the outdoor space a very natural feel.
Options include Rundle retaining wall stones, East Kootenay stones and even limestone boulder stones, depending on the desired look by our clients.
---
Garden Retaining Walls:
---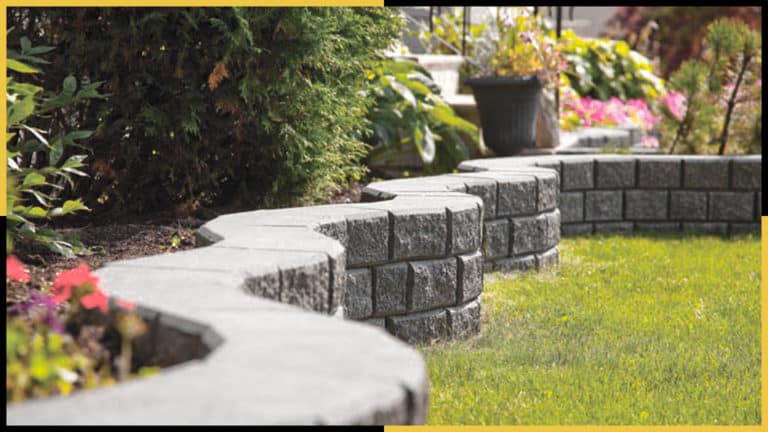 Garden walls are often suggested by us when clients are seeking landscaping services in Calgary for their shrub, flower, perennial or vegetable gardens. Here, there often isn't much of a slope to retain but rather it is to elevate the garden for ease of gardening and/or bringing some scale and depth to a flat yard.
---
Wood Retaining Walls:
---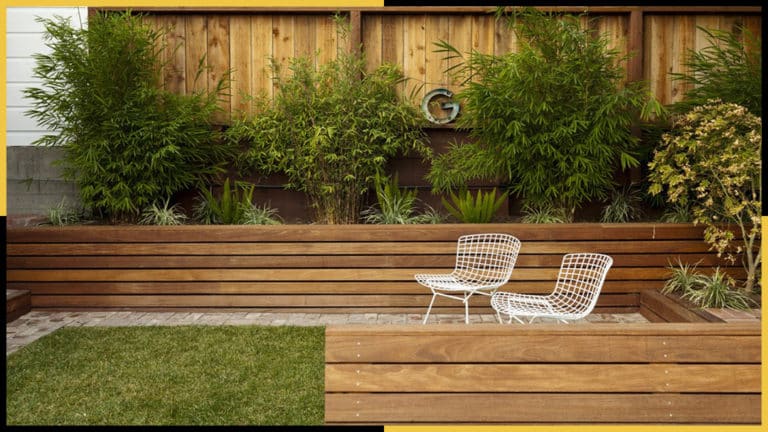 Wood walls are often avoided mainly due to its lack of durability in the long run compared to rock or stone walls. However, wood retaining walls for smaller slopes is a viable option. They often work best as feature pieces to match existing textures on the house or even as a free-standing vegetable garden box.
---
At Tazscapes Inc, we offer a variety of well-constructed retaining walls as part of our quality residential landscaping services so give us a call today to take a look at how we can mitigate your slope aesthetically and functionally!