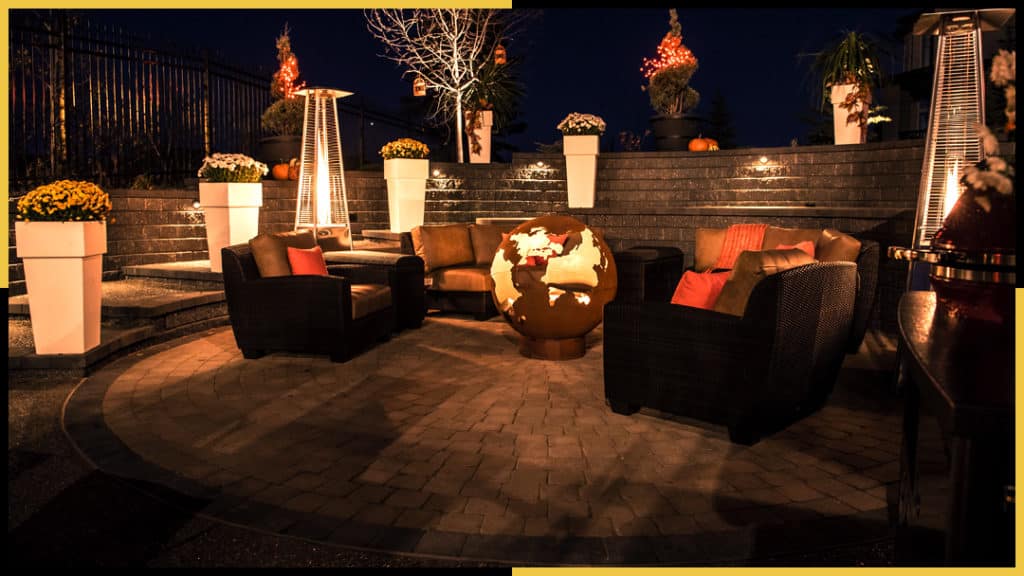 Tazscapes Inc offers clients landscaping services that include paving stones for their Calgary yard; from patios, to walkways to driveways and even borders, we enhance your outdoor living experience.
Often referred to as interlocking brick, patio paving stones have come a long way and are available today in a wide variety of sizes, colors, textures and patterns.
---
A Valuable Investment:
---
Paving stones in Calgary add value to your home because their durability has far surpassed basic concrete work. They are also available today in a wide variety of options that can really compliment your home by ultimately adding outdoor square footage. They far supersede concrete patios and walkways in terms of adding value to your home in Calgary because concrete tends to crack easier than stones due to our freeze-thaw chinook weather.
---
Paving Stones Patio | Options:
---
Manufacturers have developed some remarkable products over the last decade to help enhance the landscaping services provided by Calgary contractors; the two main suppliers being Barkman Concrete and Expocrete – what we call the Coca-Cola and Pepsi of 
hardscaping in Calgary
 – and often just comes down to a client's preference. Large stones or "architectural slabs" as they are referred to, have also gained some strong popularity for larger residential landscaping in Calgary – but tends to look best on estate homes or acreage properties.
---
Paving Stones Patio | Installation:
---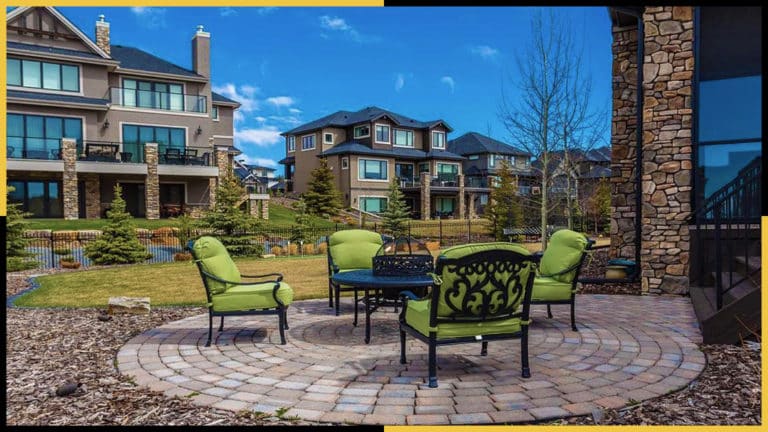 It's important you choose the right landscape installer in Calgary to provide you the landscaping service you need so they can follow proper residential landscaping protocols when it comes to excavation, base preparation with aggregate and sand, compaction, grading and finally, the installation of the actual stones. There is a detailed process that needs to take place so the patio paving stones, walkway and/or driveway stones you are hoping to utilize, can last for years without any sinking or shifting.
---
Quality Landscaping Services | Tazscapes Inc:
---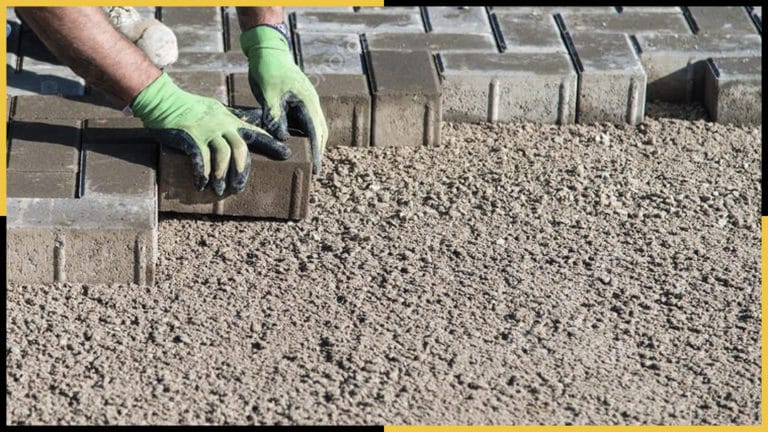 At Tazscapes Inc, we ensure all landscaping services we provide for patios, walkways and driveways are being followed through a detailed process. From excavation down to clay, to brushing in the polymeric sand after the stones have been installed, we take pride in our hardscape landscaping work.
---
Call Us Today and let Tazscapes Inc install your next paving stone patio, walkway or driveway with precision and attention to detail!