When searching for a Residential Landscape Designer in Calgary you will find many professionals offering great services but trying to find a professional landscape designer that can understand your particular needs can prove to be very difficult.
Formal training and good experience in landscaping ideas help immensely and that is why we believe qualified professionalism should be at the top of your priority list when you are looking to find someone to provide you with a carefully thought out landscape design for your Calgary home.
---
 Mumtaz Mirza (Aka Taz) | Residential Landscape Designer, Calgary
---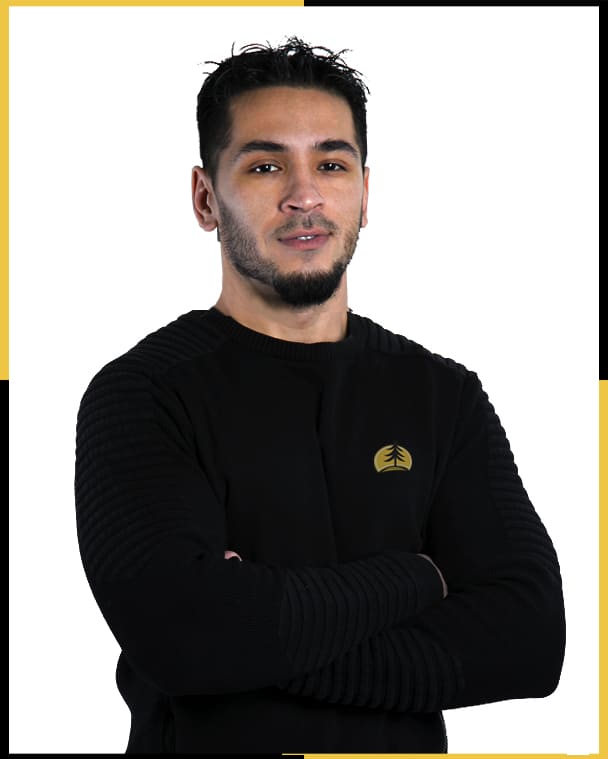 Calgary based landscape designer, Mumtaz Mirza Aka. Taz, started out his journey in landscape design back in the University of Manitoba where he studied in the department of landscape architecture.
He obtained his bachelors of Environmental Design (B.Env.D) and went onto pursue a Master's degree in Landscape Architecture (M.LA) from the faculty of Architecture and Design.
During his education, he was able to fully grasp and understand the underlying foundations of landscape design theory and psychology that sought to recognize how people engage with their natural surroundings every day, thus allowing him to have a unique perspective as a professional residential landscape designer when compared to other residential landscapers.
---
PRACTICAL EXPERIENCE OF A RESIDENTIAL LANDSCAPE DESIGNER 
---
Throughout his education, Taz was able to gain experience in many different areas of landscape design and construction; this included starting as a crew member for a landscape construction company, to a junior residential and eventually commercial landscape designer.
During his Master's degree, Taz had the opportunity to work for a prestigious architectural firm in Manitoba: Friesen Tokar Architects as a junior landscape architect. Following that, He worked for a number of landscape design and construction companies as a lead landscape designer.
In 2013, he moved to Calgary, Alberta to work as a senior landscape designer before finally deciding to start his own landscape design and construction company in the spring of 2015: Tazscapes Incorporated.
We are happy to report that in just a short amount of time, we have been rated and reviewed as one of the best landscaping company in Calgary!
---
GET A QUALIFIED PROFESSIONAL WORKING FOR YOU
---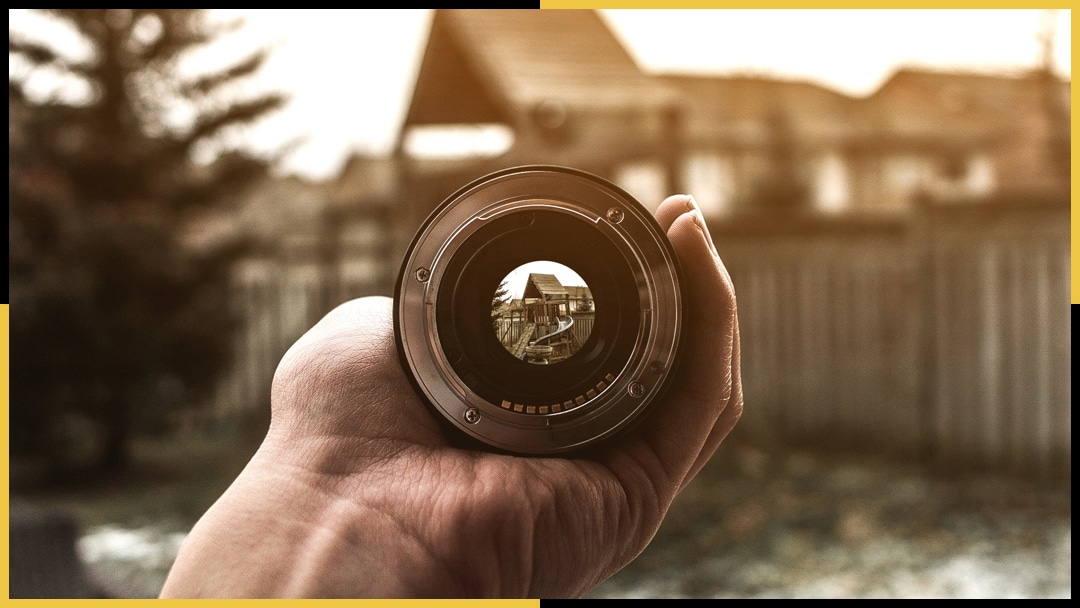 As a lead residential landscape designer in Calgary, coupled with his experience in landscape management and landscape construction, Taz has developed a unique ability to envision outdoor retreats in residential backyards and front yards to set himself apart in creative landscaping solutions for the Calgary market.
---
With his strong skill-set to compliment his paramount academic background, Taz will personally meet with each of his clients and work with you from the initial consultation through onto the final landscape installation of the project, ensuring your dream truly becomes a reality.
---
Contact Tazscapes Inc today if you want to talk about your landscaping vision!