We at Tazscapes Inc. are proud to say that we are reliable residential concrete contractors in Calgary offering our clients flatwork including concrete patio, concrete walkway and driveways. Gone are the boring gray concrete surfaces and new options have become available for people looking to enhance their outdoor living without having to spend a lot of money.
Residential concrete in Calgary is often more affordable than paving stones and can also uplift your outdoor living experience if you're looking for a simple look
See below the different types of Concrete flatwork we offer:
---
Broom Finish Concrete: 
---
---
---
Common in municipal and residential applications, a broom finish concrete patio flatwork can be a simple addition to clients looking for a hard surface that gives them function for their outdoor surfaces. It's simple and usually opted by clients looking to invest in affordable landscaping solutions.
---
Exposed Aggregate Concrete: 
---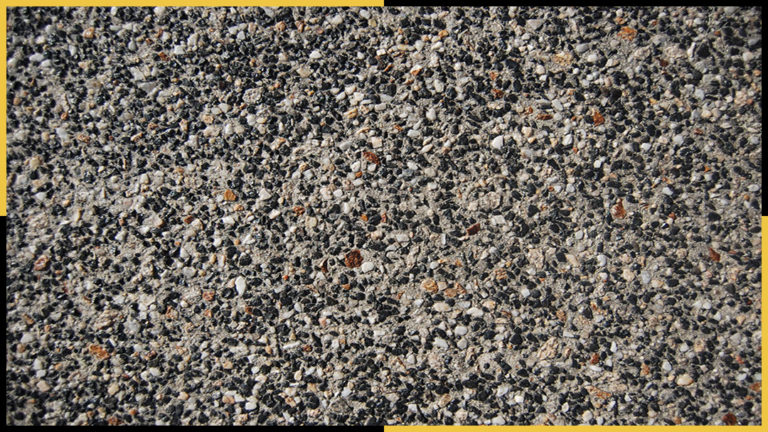 We also offer clients with exposed aggregate concrete flatwork. Exposed aggregate concrete is the exposure of granite and/or marble surface that can be natural or manufactured and is achieved by removing the overlay cement so to unravel the underlying coarse aggregate thus giving the final surface product a decorative finish.
---
Stamped Concrete:
---
Stamped concrete in Calgary have become one of the most popular ways to enhance patio spaces. It allows home-owners to choose from a variety of colors, textures and patterns so they can have the same feel others have with paving stones but in a more cost-effective manner.
The options are endless!
---
At Tazscapes Inc we ensure we prepare a strong base for any concrete flatwork we do as we would for any paving stone patio, walkway or driveway and give our clients the look and feel they deserve.
Contact us today to set up a consultation with us to take advantage of our residential concrete service in Calgary!