A well-maintained yard opens up multiple doors of possibilities to homeowners and landlords alike. Whether it's enhancing your property's curb appeal or merely improving its aesthetic, a professional landscaper can make your life—and others', too—better and more manageable.
Here are the most compelling reasons to hire certified landscape designers to work on your outdoor space.
5 Huge Benefits of Professional Landscaping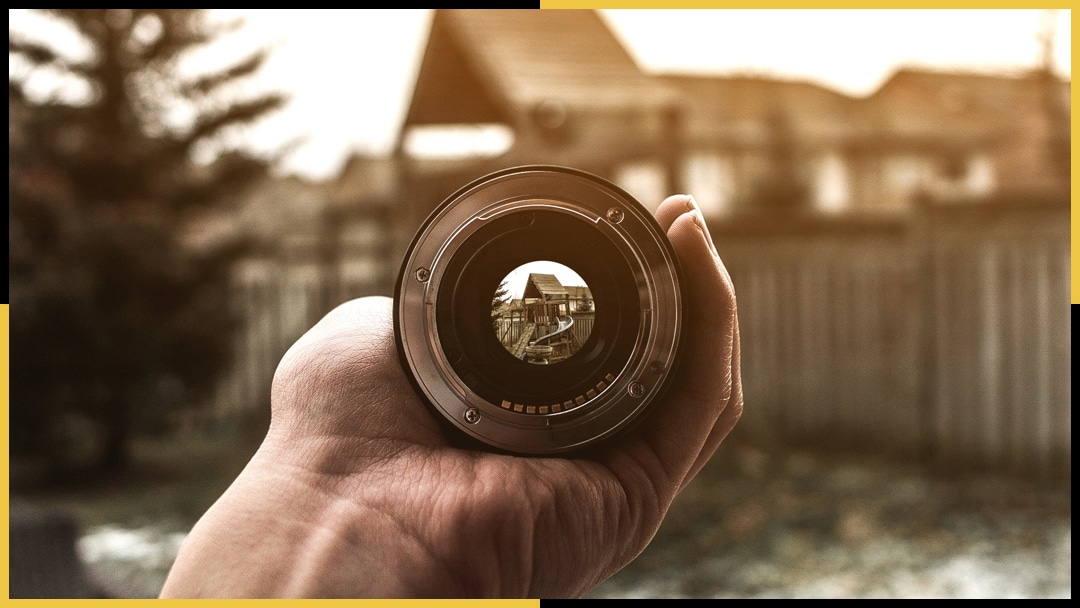 #1: Professional Landscapers Will Help You Make an Impression
Let's face it: First impressions matter. This is especially the case for homeowners. If you want to make a lasting impression on your family, friends and invitees, consider enlisting the help of top-rated landscapers in your area.
No property is too big nor small for them to work their magic.
Have you ever wanted a waterfall in your garden?
How about a fishpond?
The right landscape designers will collaborate with you every step of the way to turn your dream outdoor improvement project into reality. Their combined years of experience and commitment to excellence can transform dull outdoor spaces in your property into exciting nooks.
#2: Professional Landscapers Protect Your Home from the Elements
Calgary is no stranger to sweltering summers and harsh winters, but that shouldn't stop you from enjoying your outdoor space! Landscapists plan their designs accordingly to withstand the seasons. As professionals, they account for the tiniest and most often-overlooked details that could soil your garden. A professional landscaper's pride and passion is prepping your yard to weather mud pits, storm water, and strong, gusty winds—all without compromising your property's aesthetic and safety.
#3: Professional Landscapers Are Keepers of the Ecosystem
Landscaping isn't all bells and whistles. The mark of a true landscapist is his advocacy to preserve local flora and fauna. If you want to live in harmony with nature (as you should, if you're at all environmentally conscious), hiring professional landscapers can immensely aid you in that regard. They employ eco-friendly technology and the most up-to-date practices to install sustainable solutions in your yard, be it plants, rocks, or even waterworks!
#4: Professional Landscapers Promote Your Health and Wellbeing
It's no secret that aesthetically-pleasing designs are suitable for your body and soul. Still, the effects of professional landscape design go well beyond mysticism and crockery. The right amount of foliage in your yard can improve the air quality around your property. Forget those thousand-dollar air purifying mechanisms; a plant bed can do just as much, and probably more!
Professional landscapers consider installations that will benefit you and your family over the years, so you get to enjoy a higher quality of living.
#5: Professional Landscapers Will Give You the Best Bang-for-Buck Options
Overspending on a building project is a pitfall that most homeowners commonly fall into. Contracting a regular Joe to "help out" on your yard can leave a dent in your wallet and still leave you dissatisfied. If you truly want your money's worth, it's best to consult with a trained and certified landscaper who will present you with the most economical options to achieve your desired result.
At Tazscapes Inc., a Calgary Landscaping Company, we put customer satisfaction first. We've been in the business for five fruitful years, and our clients completely trust us to do the job and do it right.
Tazscapes Inc. has committed to nothing short of excellence in every project in and around Calgary.
Get in touch with our team today or call 587-578-0747 for your FREE estimate!