Have you ever walked along with a neighbourhood and noticed the front of a home with a water feature? Or have you ever been over to a friend's backyard to see cobbled pathways leading to their garden? If so, most likely, they found a landscape design in Calgary that they liked and brought their vision to life.
Yet, what exactly is the point of landscape design? Get the answers here and see if landscape design might be for you!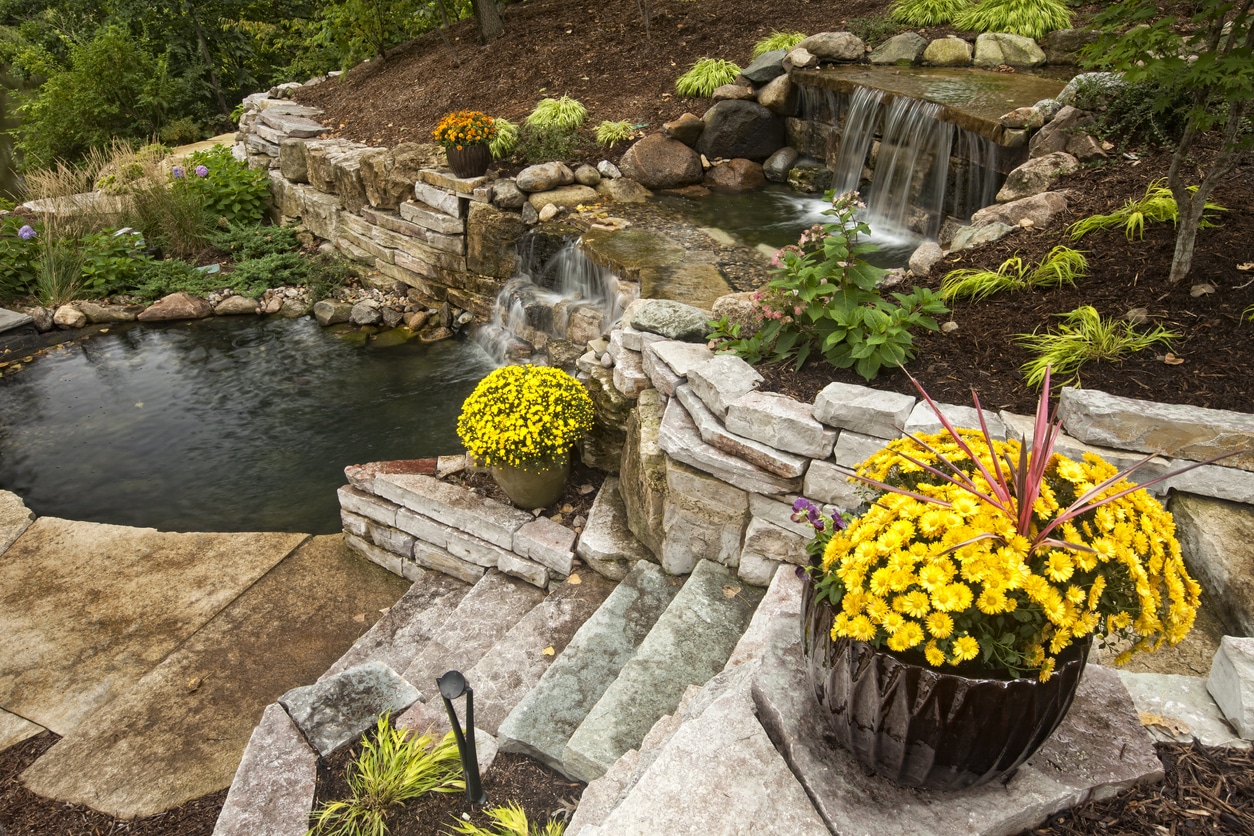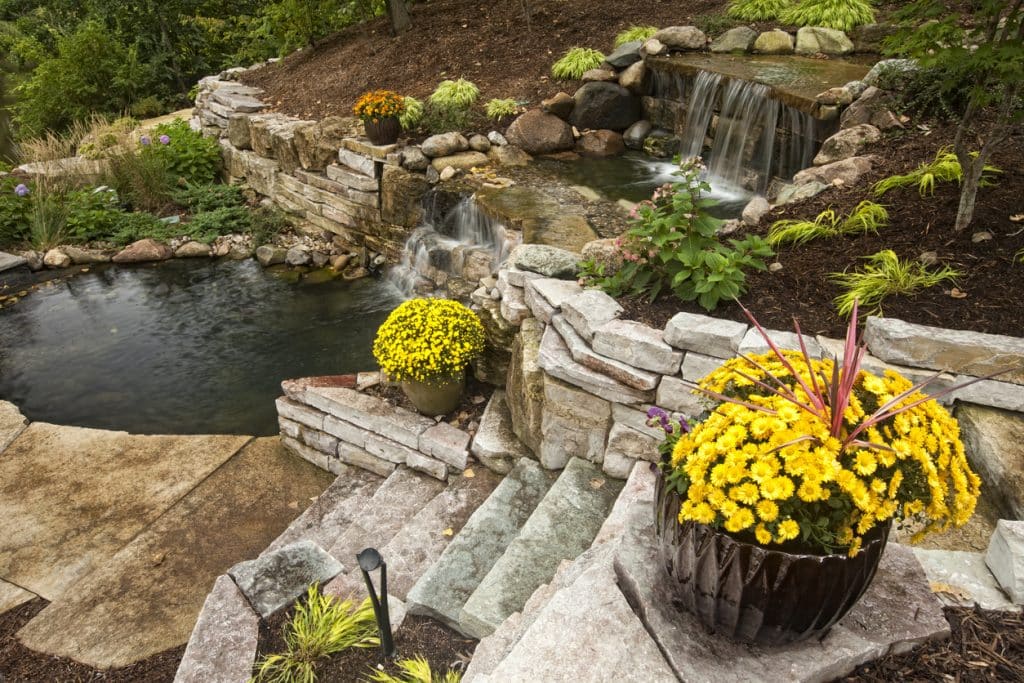 What is Landscaping?
Before you understand the purpose of landscape design, you need to know what landscaping is first. For the most part, landscaping involves working towards altering the visible features surrounding a land's area, which can range from commercial and residential buildings. 
The changes come in various ways. You can add living elements, known as 'softscaping,' which refers to plant materials, sod or groundcovers like mulch and decorative rock to give an attractive look through the greenery. Complementing softscaping, you have 'hardscaping' that utilises materials such as paving stores, concrete, and decks. Typically, this is where you see most landscape construction and installation. 
When these two landscaping approaches come together, they're used as the resources and tools for creating your landscape project.  
What is the Point of Landscape Design?
Landscape design is incredibly important since it's the initial step before working on the project. It's all about mapping out how you want to execute your landscaping project. In which case, many opt for reaching out to landscape designers in Calgary since they can compile a detailed plan on what your space will look like upon completion. 
After all, the end goal of landscaping your property's area is to enhance its aesthetic appeal to meet the vision you have in mind. If you want the successful execution of your landscaping project, you must plan and prepare for it effectively. 
What's Good About Landscape Design?
There are several benefits to landscape design. Beyond being an essential first step in landscaping, it can help you save money and free you of any stress in the long run. 
How so? When you don't have a plan (essentially a landscape design), you risk making mistakes that can end up being costly. Instead, you and the designer can scope out your space thoroughly through a landscape design before getting to work and prevent any issues from occurring. 
For example, if you're planning a water feature, it's good to have a landscape design you've run through with a designer since the design will factor in any underground water lines you need to avoid to get the project done. Plus, having a landscape design already gives you an effective timeline of the project's work and completion deadline. 
You honestly can't go wrong with having a landscape design. You can guarantee it through your dream landscaping project coming to fruition! 
Transform your home and increase its value and curb appeal while working with the best landscape company in Calgary with Tazscapes. Our award-winning team of landscape contractors and designers is recognized for creating and delivering stunning landscape designs in Calgary that are beautiful, functional and affordable. We offer various services, including landscape design, residential, commercial and acreage landscaping, hardscaping, such as retaining walls and concrete patios, and softscaping, such as sod and artificial grass installation. Our eye for details, meticulous planning and unique landscaping methods and eye-catching results is why we're a two-time Consumer Choice Award Winner. Contact us today at 587-578-0747 or [email protected].