Landscaping, commonly known as landscape gardening, is becoming more of a priority to homeowners than in previous years. Once upon a time, homeowners looking to invest in property would start by looking into refurbishments, such as a new kitchen or bathroom, or possibly building an extension to add value for future financial benefits. However, nowadays, people are looking beyond bricks and mortar and putting their energy into the property's land.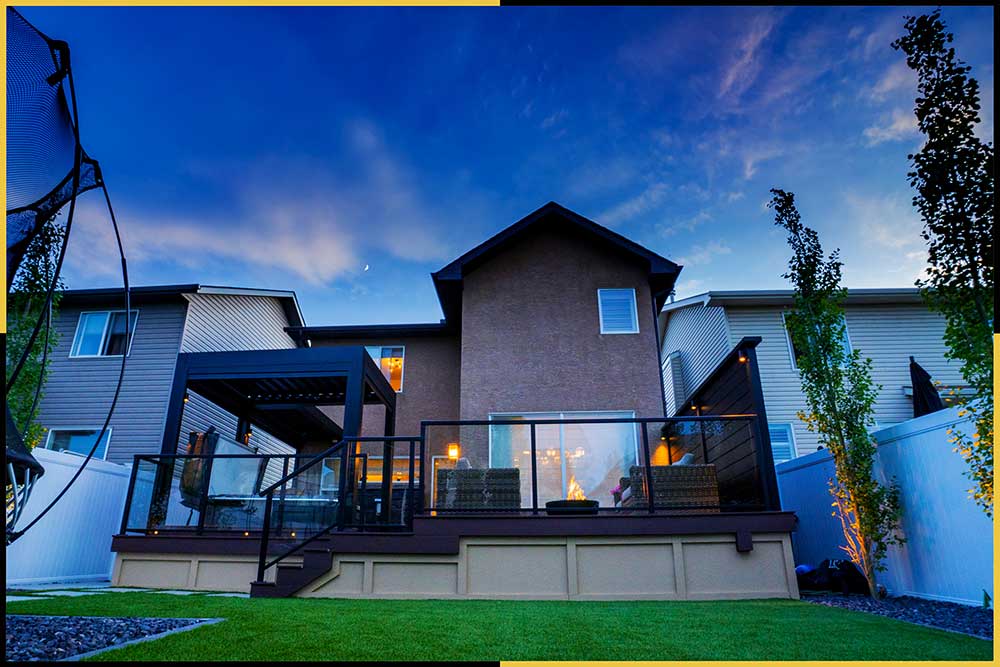 It is no mystery that properties with more land and yard space sell for more. It's simple, the more area you acquire, the more the property is worth. And with that simple fact in mind, property owners looking to increase their homes' value are now investing massively into landscaping.
Improving Your Living Space Is the First Step
Anyone buying a house will immediately want the living space to suit their individual taste; therefore, they select to their own desires the furniture, the decorations and any other accessories around the house. Why should the garden and land surrounding the property be any different?
Nowadays, good landscapers and gardeners are in high demand, not just in the Calgary and Alberta area but pretty much all across Canada, the USA and even Europe.
Landscaping can involve a wide range of developments on your property, such as laying a new driveway providing more sufficient access to the house. Laying new turf to make better use of the open space. Or simply installing new flower beds to brighten up the view.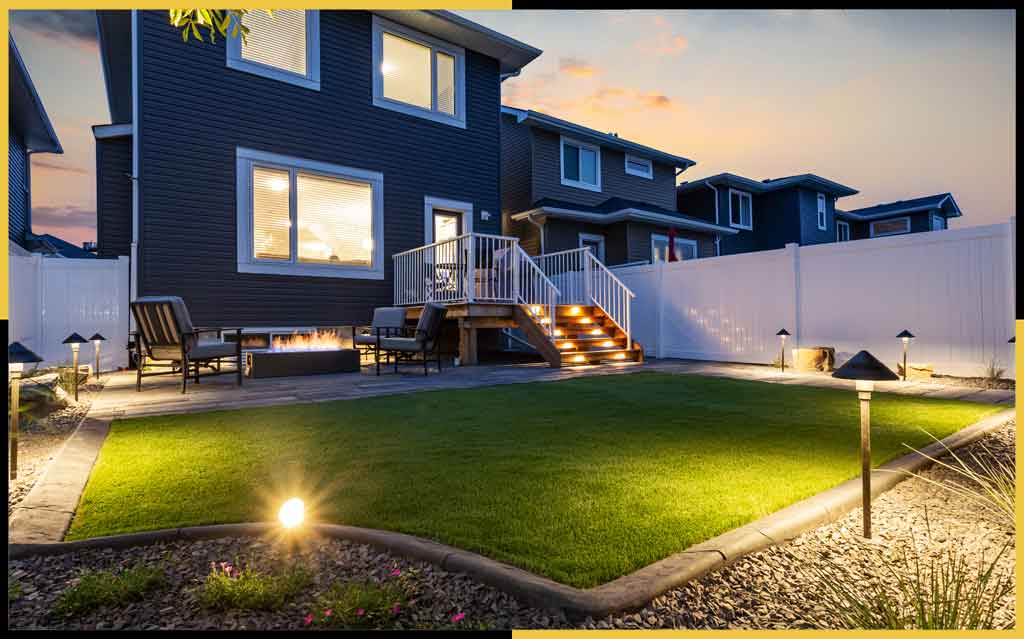 With that being said, those wanting to push the boat out can have a wide range of features added to the outside living space. Popular landscaping features such as a deck or timber canopies to provide shade on sunny days, or a retaining wall or classy water features and fountains. When you dive deep into the landscaping features and options, the endless possibilities and opportunities are quite staggering. That's why modern landscaping projects are becoming ever more creative.
Not only can landscaping add to the view making the outdoor living space more aesthetic, but it can be an efficient investment in increasing the home value as well. Over the years, we have seen what appear to be almost barren wastelands transform into vegetation hotspots thriving with life in the form of all sorts of fruits and vegetables and other unique trees, plants and flowers. Because let's be honest, one of the greatest satisfactions for any gardener is seeing their own fruits and vegetables grow from scratch in their own yard. The majority of keen gardeners are forever looking into ways in which they can develop and invest further into their land and garden space and with good reason.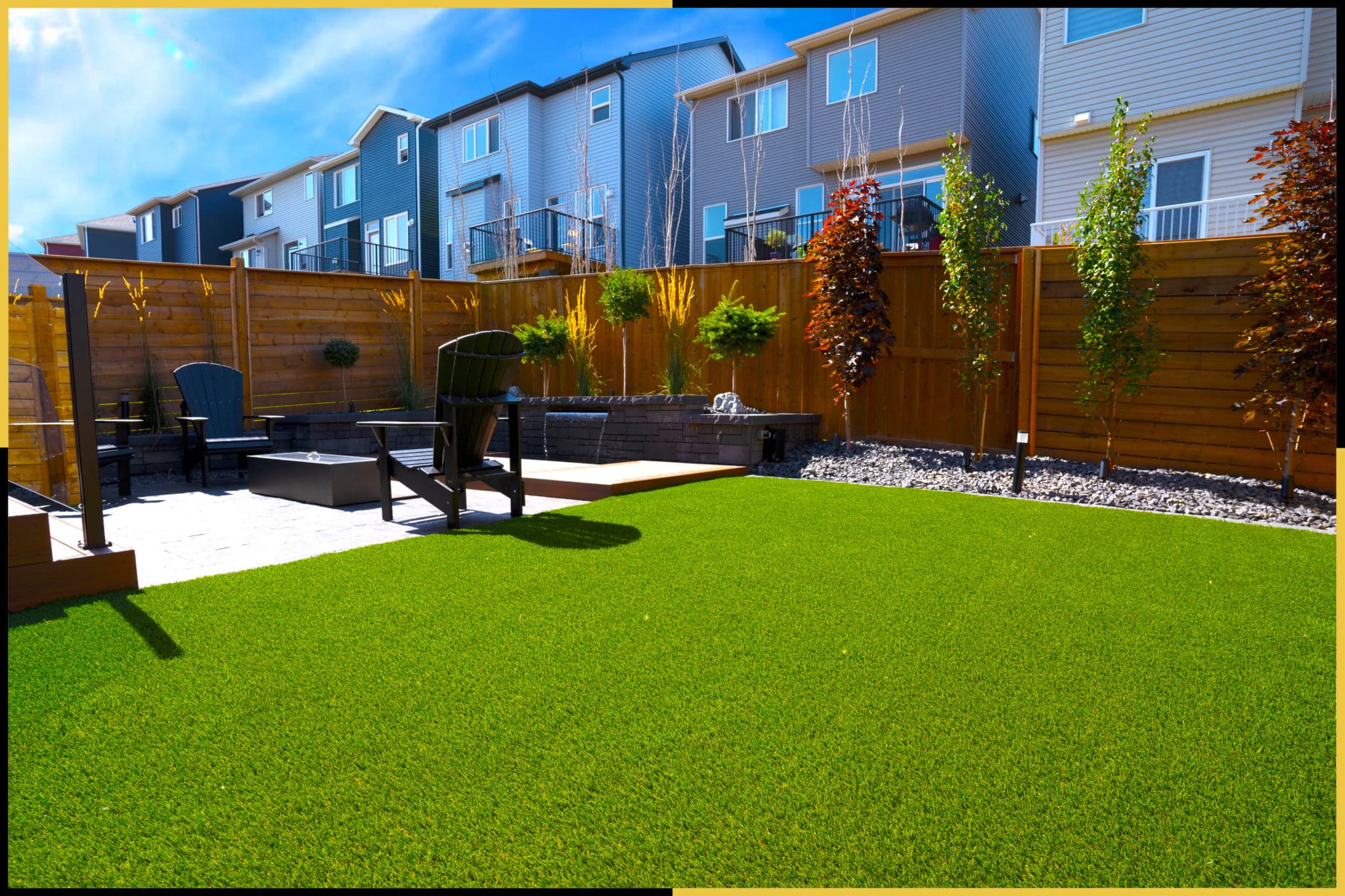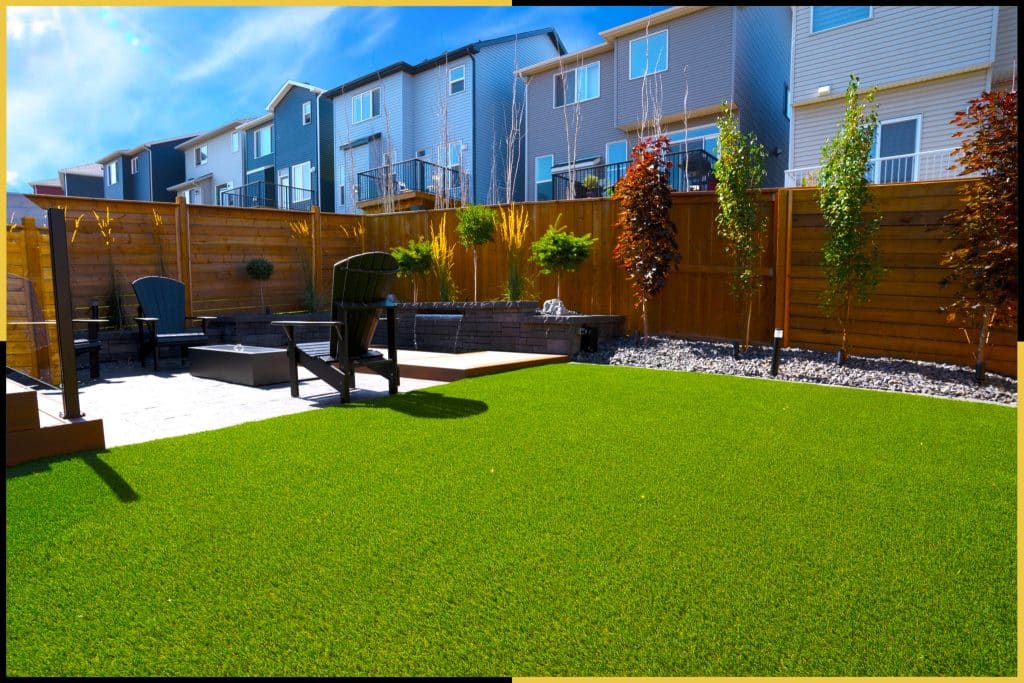 So, not only will landscaping add sentimental value and potentially improve your lifestyle, but it will also add financial value to your home. It's like that old saying, "the more you put into something, the more you'll see in return," that doesn't just apply to your fitness workouts or to your business; it also applies to every aspect of life, including investments on your property.
Properties that require work and developments sell cheaper for a reason. This is great for investors as they can buy it cheap, develop it within their set budget before flipping it for a profit by selling at a higher price.
The landscaping part of property development is a surefire way to increase your property's value without jeopardizing the internal living space during landscape design and construction. Sure, you might temporarily have parts of your yard dug up, but it's not like having a new bathroom installed and temporarily having to live with no shower or hot water running.
For anyone looking to improve their home, add value or are looking for their next investment, looking into landscaping could be the perfect place to start. Please call 587-578-0747 for a consultation.