It is common knowledge that trees and plants around your house play a significant role in creating a positive effect on your house's environment. Having trees and plants around the house, in the front and back yards will help purify the air and provide oxygen, help reduce the heat by blocking UV rays from the sun and thus lowering the temperature, and also decrease the concentration of pollutants in the air.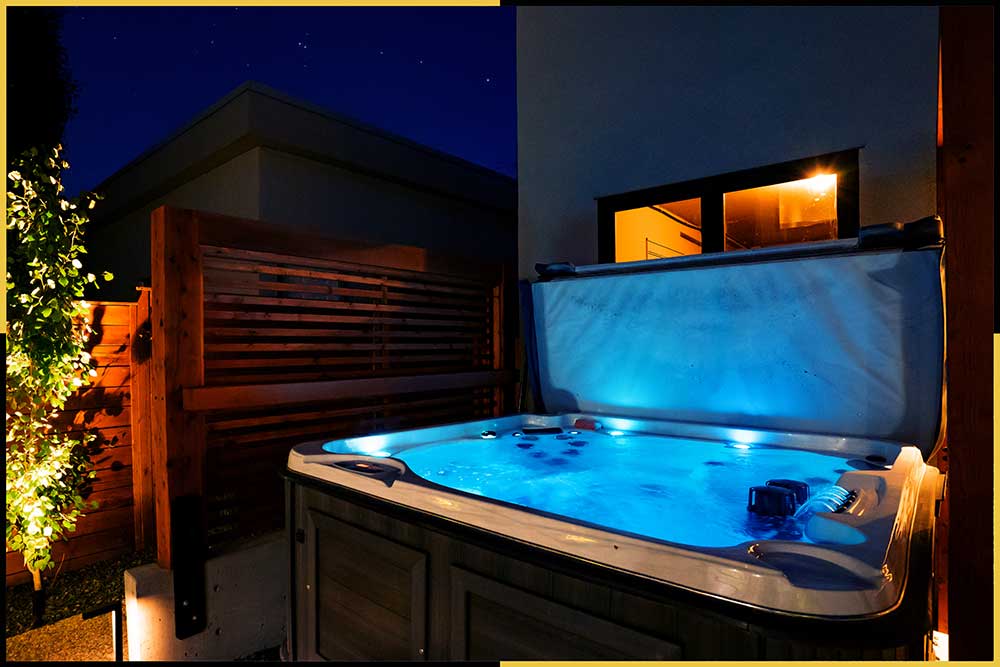 With the increase in the number of trees and plants around your home, you can reduce noise pollution and protect wildlife. A good example is planting and growing Swedish Columnar Aspen trees in the backyard.
You will be amazed to know that by carefully selecting and planting trees and shrubs, you can also create a positive impact on the emotional and physical well-being of an individual with the help of an experienced and quality landscaper.
Many Calgary homeowners, however, are still unsure about the benefits of a skillfully executed landscape design plan by their local residential landscape service provider.
The landscape design process, when appropriately executed, provides significant perks impacting the overall quality of the family lives while beautifying the surroundings of the homes. Here are some of the benefits.
There are ample benefits of landscaping on mental health. Many research pieces have shown that being in the midst of nature helps you improve your memory and give you mental strength, toughness and stability to deal with anxiety. It has also been noticed that green exercise plays an essential role in enhancing the self-esteem and confidence in people. Some of the significant benefits of an improvement in concentration power while performing certain activities. It also enhances the ability to tackle problems efficiently. The more the greenery, the healthier it will be for you.
2. Positive Impact on Health
The oasis type garden landscaping designs can be of great benefit to your health. It helps increase the air quality by removing the smoke, dust, and pollutants from the oxygen. Preferring to roam outside in your backyard gardens will help you to lower stress and autoimmune disorders. Did you know that an improved immune system can assist the body in combating routine ailments such as colds and flu? Thus, a well-planned landscaped backyard will positively impact the health of your family and friends.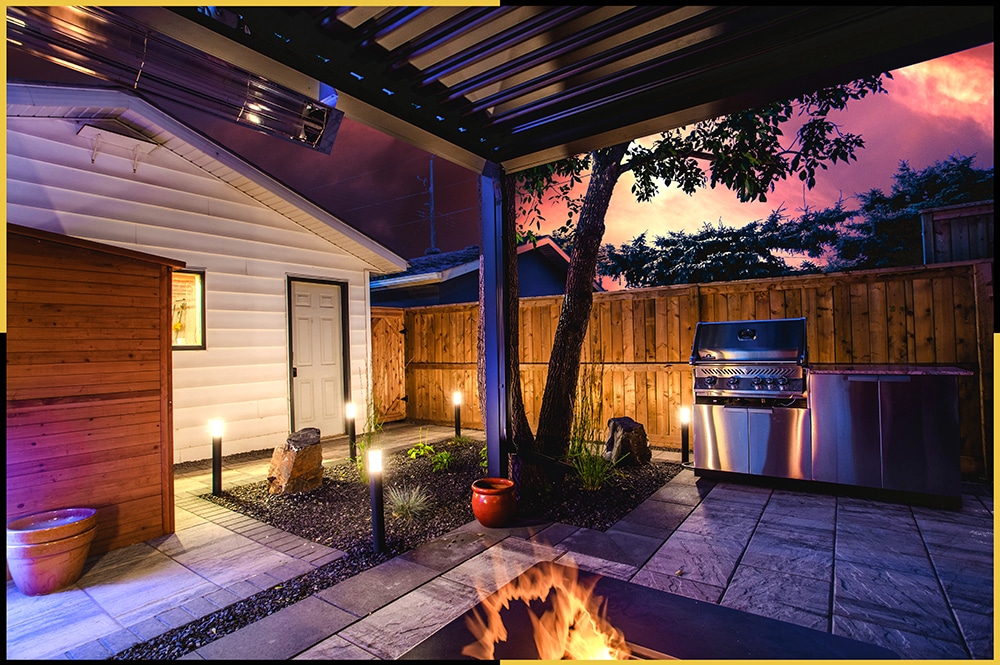 3. Beneficial Economically
Apart from the health benefits, you can also benefit financially by getting a well designed and landscaped property. Studies have shown that good landscaping around the house leads to an increase of 6% to 15% in your home's value. A well-planned energy-efficient landscape or lawns lowers the heating and air-conditioning costs by 10 to 30 percent compared to those that are unplanned.
Some plants, particularly those that fall into low or no maintenance categories, needing less water, will help in reducing water bills. With the help of adding various plants and flowers to your house, you can add many colours and textures to your landscape.
We hope that this short article will get your up to speed with the knowledge of how plants, shrubs and trees can transform your lives for the better. Take a peek at some of our past landscaping projects to get ideas about some of the neighbourhood homes we have worked on and get design ideas for transforming yours.
Calgary landscape design expert, Taz Mirza of Tazscapes Inc., is here to help you by providing the best landscape contracting by creating that exquisite landscape design for your unique home. Book an appointment today by giving us a call at 587-578-0747.