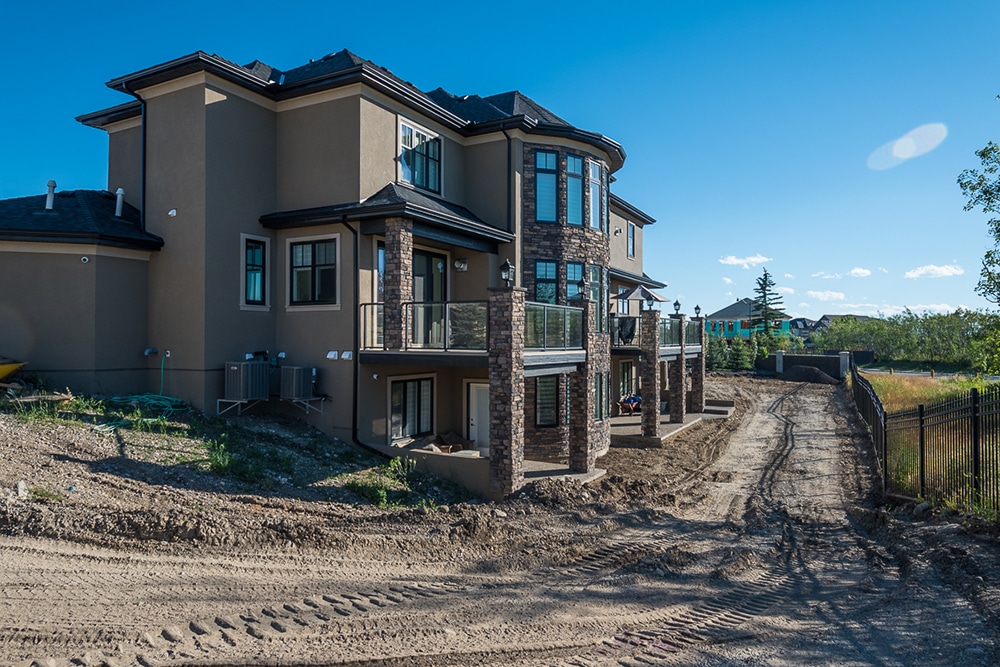 You've moved into your new home and couldn't be happier. However, all you see is clay and dirt outside. What's the next – or even first – step to getting your landscaping done?
Here are a few tips when you're starting to plan for your new Calgary Landscaping:

PROPER PLANNING
The first step is to get a professionally done landscape design that clearly outlines every component of your backyard landscaping.
Always remember, you didn't buy this home just because it was a home – you bought it because when you assessed all the components of it, you loved it. The same goes for your yard – ensure that before anyone gets to take a shovel to your yard, you see a clearly laid out plan for space.
It's always best to hire a qualified landscape designer in Calgary so they can walk you through all the aesthetic and technical details of your back and front yard.

ESTABLISH A BUDGET – SHORT TERM VS LONG TERM
The first question you need to ask yourself is if this is a home you are intending on staying for the long haul or if it's just temporary – usually under 5 years. This will give you a good idea of how much you should or want to invest in your outdoor space.
If you're in it for the long haul, my recommendation is to take your time in the planning phase with your designer and/or landscaping contractor. If the budget is getting high, start thinking about phasing the project over multiple years rather than 'settling' because I can't tell you how many times I have had clients regret they didn't add a particular feature they really wanted a few years down the line.
If you're planning to only be here for a short term or aren't the person to spend time outside at all – keep it simple. Ensure there is a hardscape component – which can include a paving stone patio or a wood deck. Then make sure you have some proper open greenspace along with some plant materials,so it keeps the yard looking clean and simple while being an attractive space for a future return on the investment.

TECHNICAL LANDSCAPING
If you're going to spend your money on one thing and not cheap out on it, let it be this: site grading. 
Hire the right Calgary Landscaper who can shoot elevation and propose slope calculations, so you don't have a big basement flood a couple years down the line.
Grading is absolutely paramount when it comes to new yard landscaping, and if it's not done properly and to code – you will have possible foundational issues, water pooling, grade sinking and the worst of all: basement flooding.
And one last thing: don't think that the builder has done your grading for you. This is a misconception. The builder has done a lot of grading work, yes, but it's done with ground clay so they can get the grade certificate from the City of Calgary for their landscaping portion.Once he has received that, your grading changes. Snow, rain, people walking etc. – the grade changes – and it further needs to change as per your yard's new landscaping – ie. Patios, planting beds, etc. etc.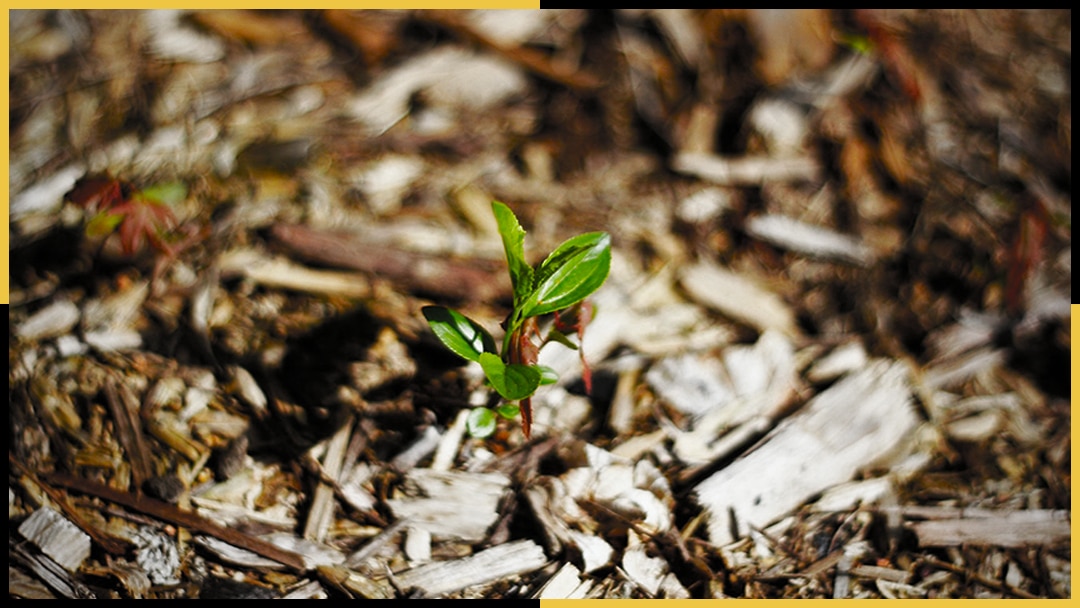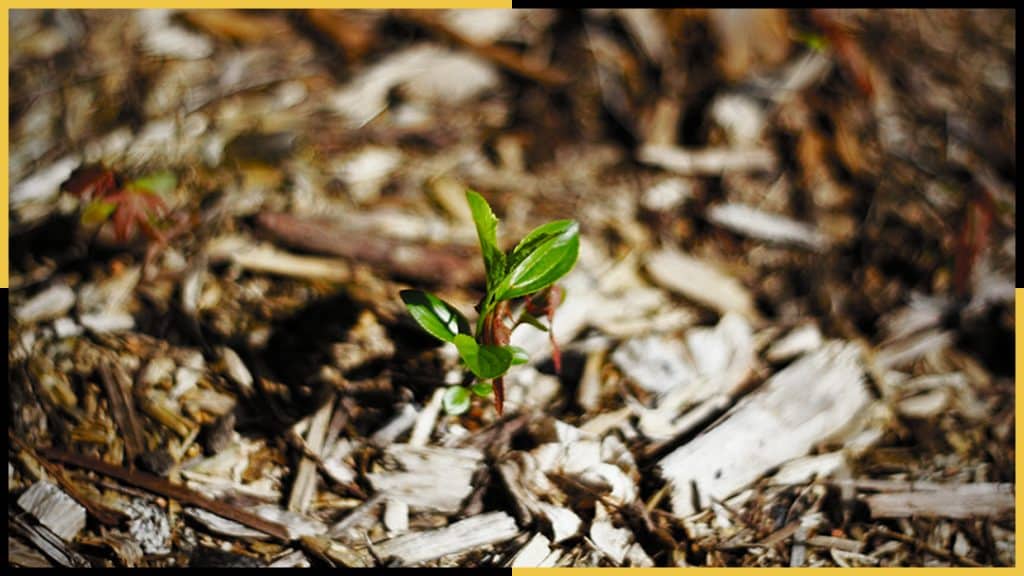 Get it done right the first time and avoid the many issues that may come if you don't. Let us help you with your next home landscaping project. Call us at (587) 578-0747.