Almost every homeowner in Calgary would love having some planting shrubs, herb and spice vegetation, flowers and trees in and around their homes. Even those with a green thumb have come to accept that a reputable Calgary landscaping company can help by providing the best options for ideas in adding greenery around their houses.
Recent data shows that the current trends and demands for landscaping have soared, especially for acreage landscaping. You will be amazed to know that many homeowners have realized that following and implementing various acreage landscaping tips and ideas can also increase the property's value by up to 10%.
In this blog, let us see how landscaping affects property value. 
1. Landscaping Boosts Property Value
A lot of homeowners expect to get a significant return on the landscaping projects. It is well understood that good landscape design not only brings charm to the yard but can also improve the value of the property when planned correctly. According to specific reports, the matured trees tend to contribute an average of 10% to the property's cost.
Having tall giant trees and bushes around your home will help you to keep the windows open to get the direct sunlight to your rooms. These tall trees with their long leaves will provide you with complete privacy from the neighbours and passersby. They will no longer be able to peek into your homes since; the greenery around your house will obstruct their view.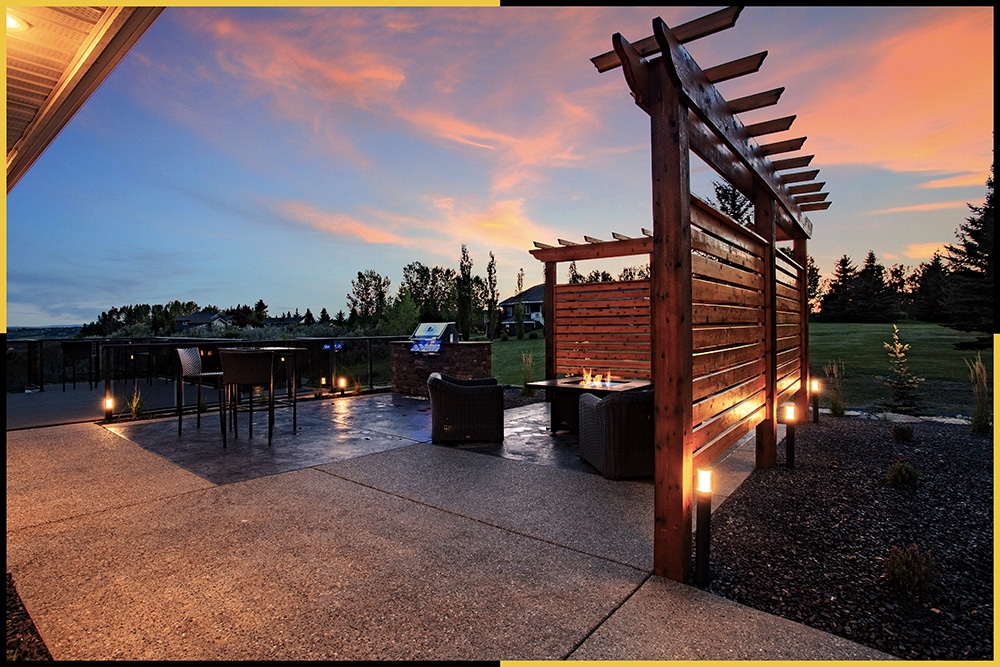 3. Growing Native Plants also Beneficial
The native plants are those which can be found locally in your area. You can certainly add these while going through the landscape design process because they will require little to no maintenance and can thrive for a longer time without any problem. Due to their feature of being native, you need to water them less frequently since they can quickly adapt to your lawn's conditions. It will help you lower the water bills.
4. Thorny Bushes Deters Theft
Did you know that your landscaping might potentially save your house from robbers? By carefully positioning thorny bushes and small trees next to your windows, thieves will avoid the hassle of entering your home.
5. Match it With your Architectural Style
The right approach to get an outstanding return with the landscaping is to make sure it suits your house's theme. For instance, if you own a home with oriental architecture, you can choose a lovely Chinese or Japanese garden with a cottage-style landscape. On the contrary, if your property is inspired by modern architecture, then go for adding in plenty of greenery, vegetation,  and flower beds to your landscape. This way, you can match the landscape with the terrain of your property. Imagine a fruit and herb garden such as growing strawberries, apples, lemons, limes, mint, basil, cilantro, parsley, tomatoes, etc., right in your backyard?
If you want to learn more about transforming your yard, we have many ideas here at Tazscapes Inc. Check out some of our past landscaping projects and then give us a call at 587-578-0747.