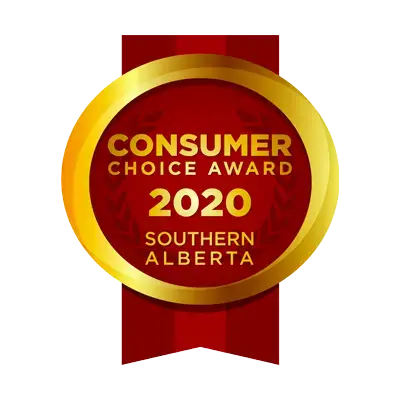 CUSTOM LANDSCAPING IN CALGARY
CUSTOM | INNOVATIVE | CREATIVE
Please watch our company introduction video below to understand how our process works!
Tazscapes Inc. has been landscaping Calgary since 2015. Within a short period, Mumtaz (Aka. Taz) Mirza, a university graduate and professional landscape designer, along with his carefully selected and highly trained team of landscaping contractors, have earned the reputation for being some of the top-rated and best landscapers among the various landscaping companies in Calgary.
We have worked hard to earn the reputation as Calgary's most trusted landscaping company as we take pride in assisting our clients to go from a carefully thought out landscape design to detailed project construction. We'll handle everything with precision, detail and guidance, ensuring you get the ultimate transformation.
Our philosophy is to bring a custom, innovative and creative outdoor living space to all of our clients and with our team of certified and experienced experts, we are able to ensure quality workmanship by qualified professionals! Experience landscaping in Calgary as it should be with Tazscapes today!
CHECK OUT SOME OF OUR AWARD WINNING PROJECTS BELOW
Custom, creative and innovative landscaping is the core of our company philosophy and every year we seek to push limits to bring something unique to another client's residence. From small backyards to vast acreage landscaping, we've done it all! We are always elevating and pushing the standard of our creations, transforming landscapes with accuracy and elegance. Consistently, we look to turn your home's landscape into something you want – not what we think is best.
Unlike other Calgary landscaping contractors and designers, our professional landscape designer, Taz, loves to push boundaries to ensure there is creativity to landscaping in all residential properties.
If you're looking for inspiration for your home, take a look at our extensive portfolio of projects for more front yard and backyard ideas. We welcome you to click on our projects videos below to see how we were able to transform each yard into a creative outdoor oasis!
QUALITY LANDSCAPING COMPANY IN CALGARY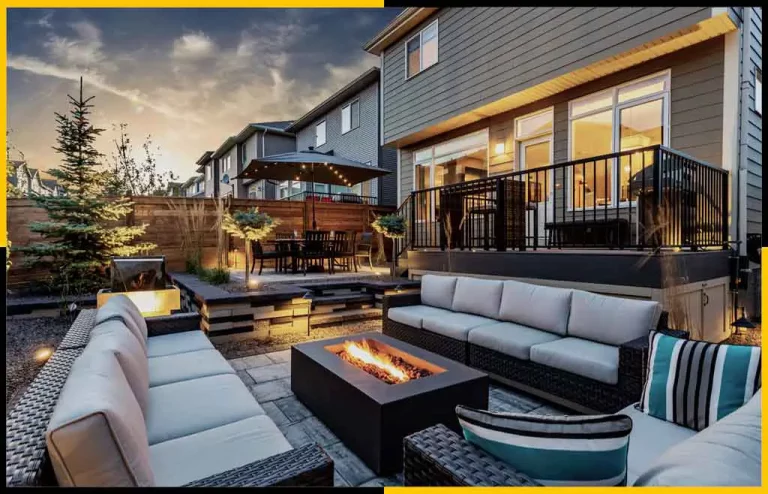 From day one, our concentrated efforts have been on ensuring quality and superior landscape workmanship, guaranteeing a higher standard of excellence for all our customers throughout Calgary.
By trusting our detailed process from design through to construction, we have been able to transform residences into unique and creative masterpieces. We use the latest tools, technology and equipment to plan, design and then execute your landscape design and construction perfectly. This detailed and concise approach results in a streamlined and stress-free process for your landscape project.
We go above and beyond for our clients to make sure that our landscaping contractors are worth investing in. Experience the difference in creation, quality and process by partnering with the experts at Tazscapes.
YOUR TRUSTED CALGARY
LANDSCAPING CONTRACTORS
We have established ourselves as prominent landscapers and our online landscaping reviews reflect the true sentiments of our happy clients.  
By teaming up with experienced and specialized sub-trades and various landscape contractors for every facet of the project, we ensure every detail in your yard is executed to perfection by a qualified landscape professional. 
By paying close attention to every detail, we have earned the reputation of being one of the best landscaping companies in Southern Alberta.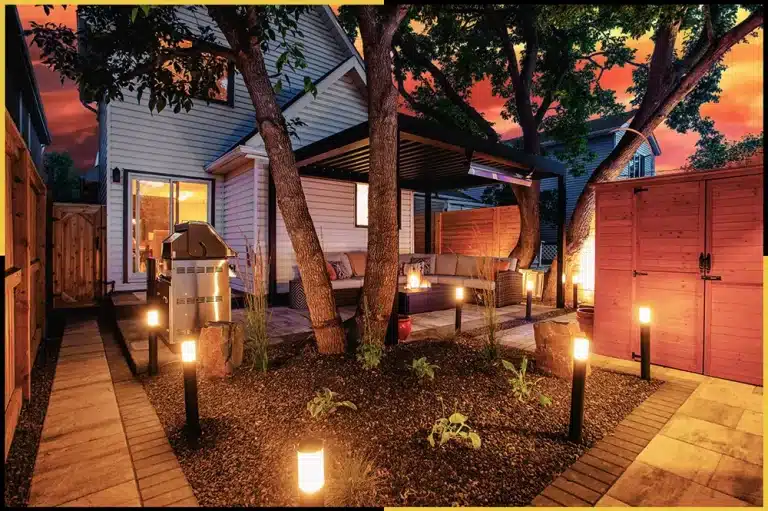 THERE IS NO LIMIT TO OUR CREATIONS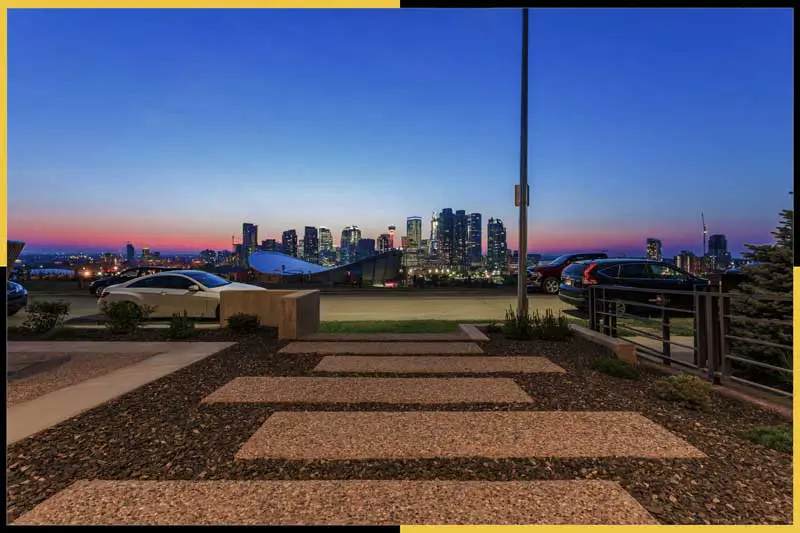 HARDSCAPING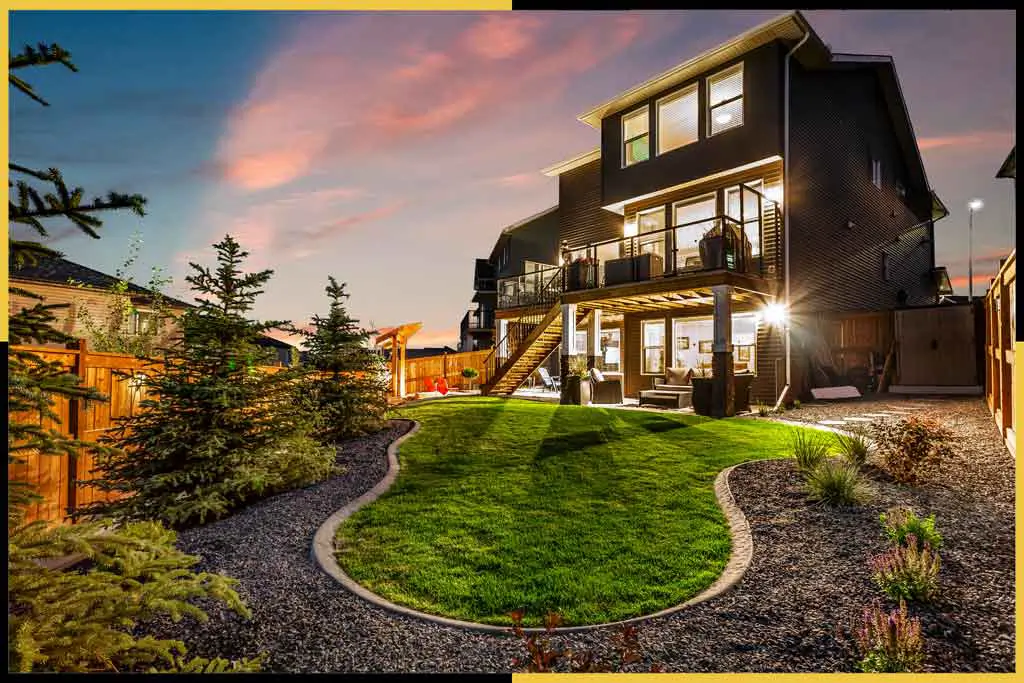 SOFTSCAPING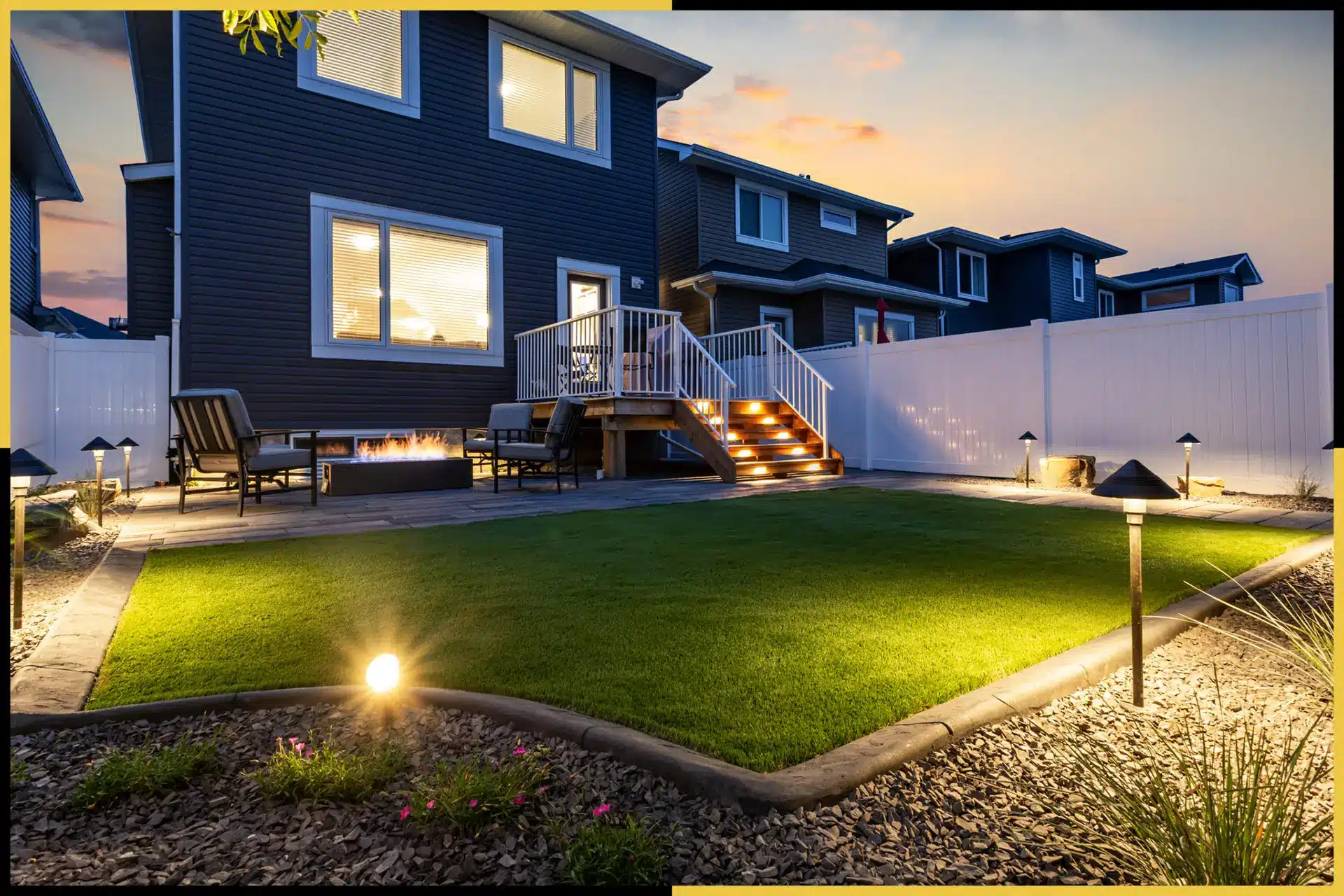 OUTDOOR LANDSCAPE FEATURES
The Best Landscapes Begin With Design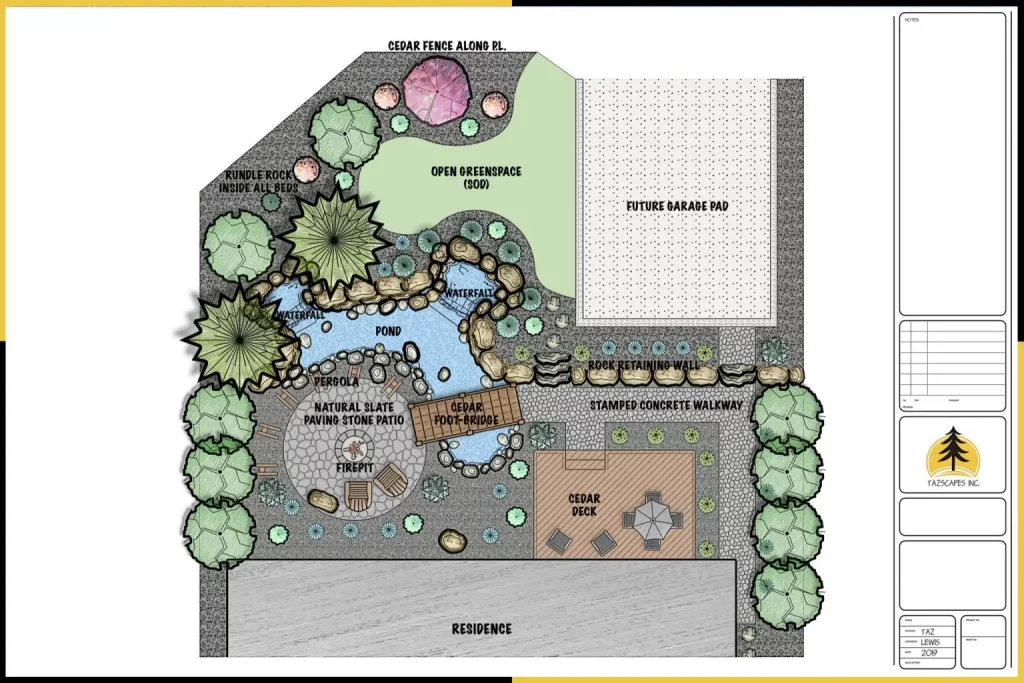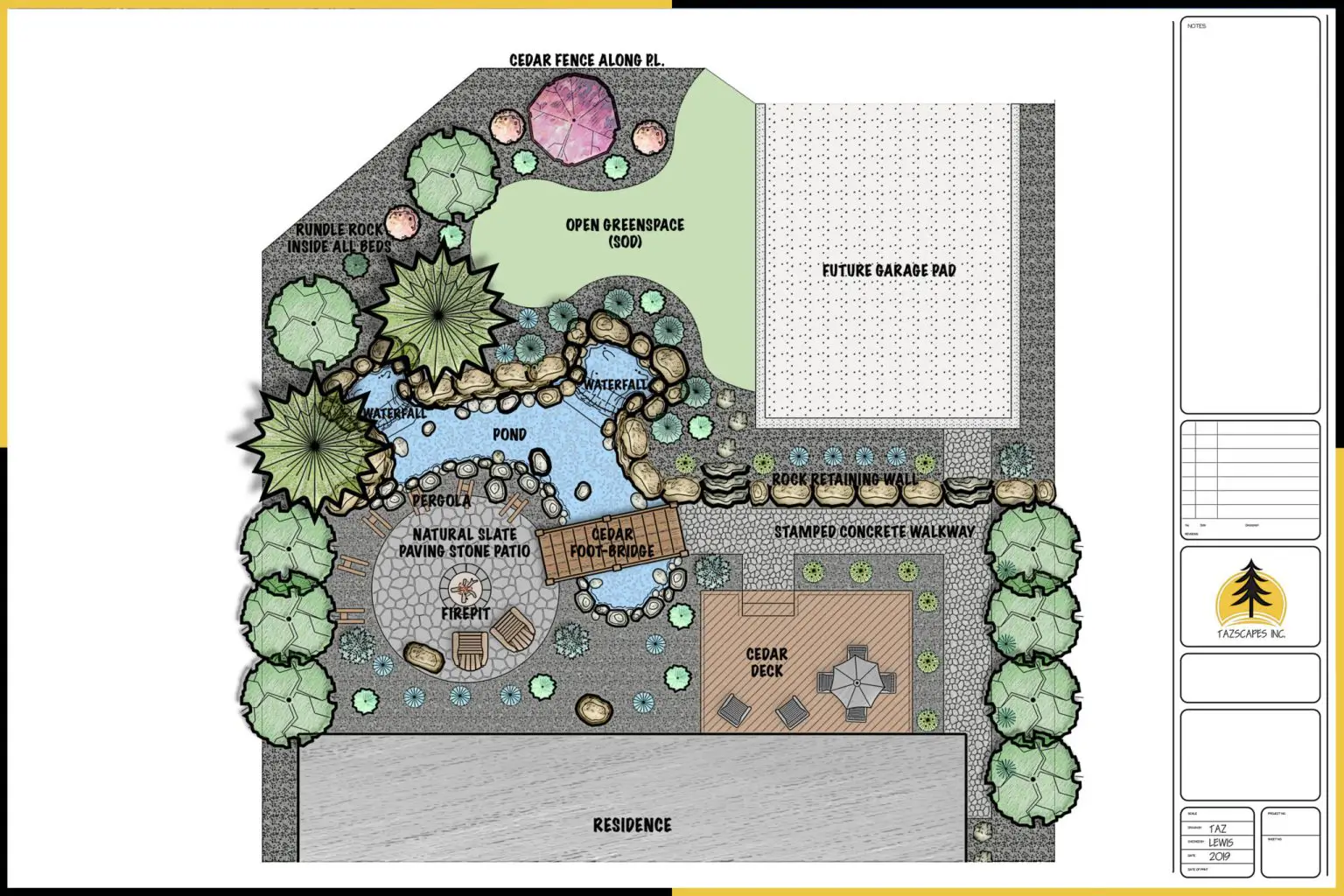 We start every project with a custom landscape design in Calgary so we can guarantee our clients know exactly what they are getting before any shovel hits the ground. Our 2D design showcases how we plan to update your landscape, providing a bird's eye view of the layout within your home. This ensures you know what to expect when it comes to your project from day one.
We prefer to explore creative avenues rather than sticking to the ordinary when suggesting innovative concepts for outdoor areas. Our meticulous landscape design procedure facilitates this approach.
REVIEWS FOR TAZSCAPES INC
What our clients are saying about us throughout different landscaping company review platforms across the web:

ALLY SHARIFF
NW CALGARY
"...Tazscapes is a landscaping design and build company I would highly recommend to anyone looking to do landscaping in Calgary. You will be amazed with the workmanship..."

MORRISON FAMILY
SW CALGARY
"...Tazscapes is the best landscaping company in Calgary; their process, their workmanship and their creativity will blow you away - we highly recommend calling
Taz..."

BIANCA BWALYA
SE CALGARY
"...Taz was a real professional! The best part honestly was that he was willing to work within our budget from the start and in the end help us get a great price on our landscaping..."
At Tazscapes Inc, we always want to make sure our clients are fully equipped with all the knowledge they need regarding landscaping in Calgary before making decisions about their yards.
We provide weekly comprehensive articles about an array of topics spanning from construction methods and processes to design tips and ideas. Click on our latest articles or scroll through our archive to find information on a variety of landscaping topics of interest.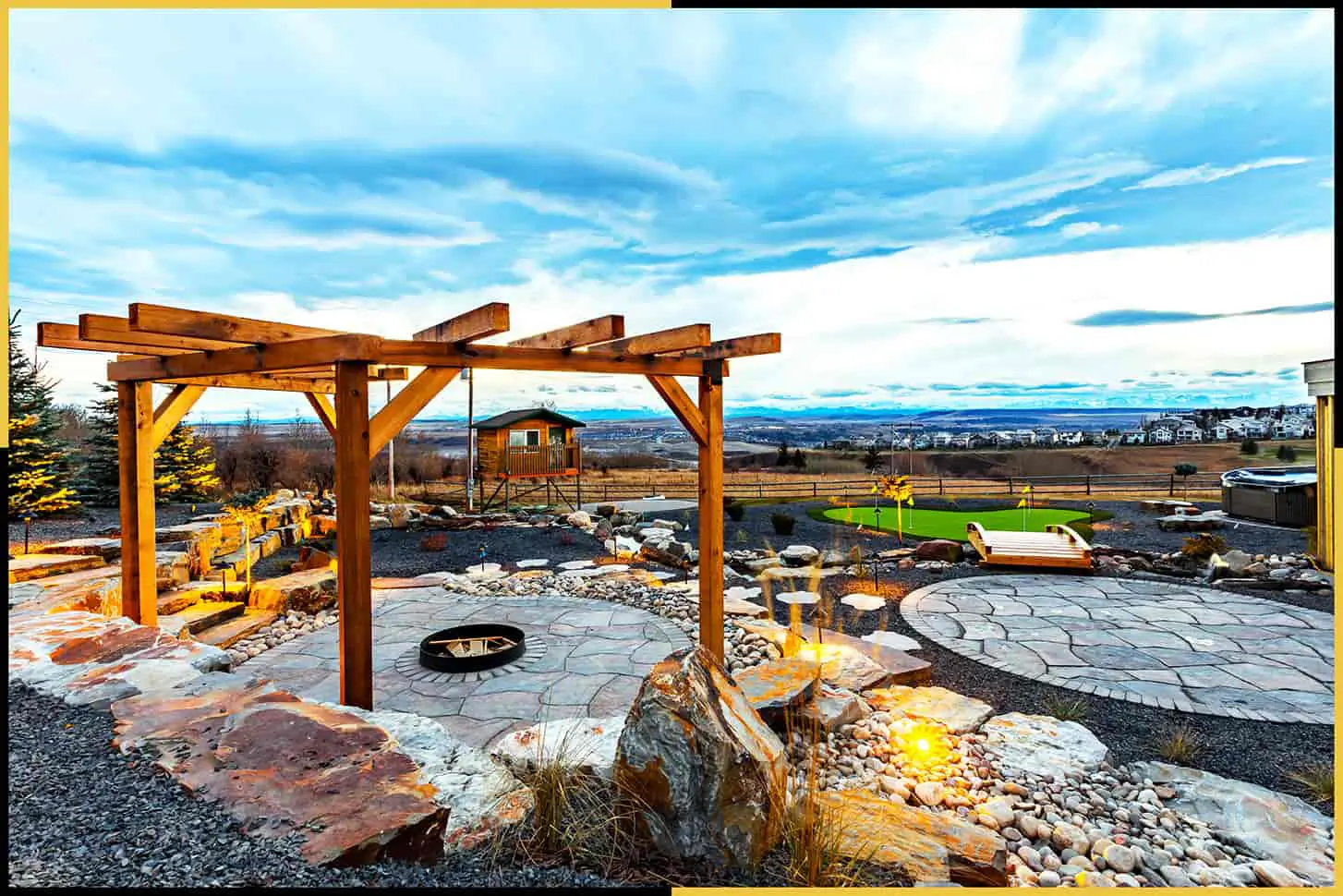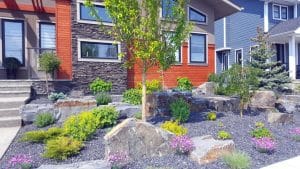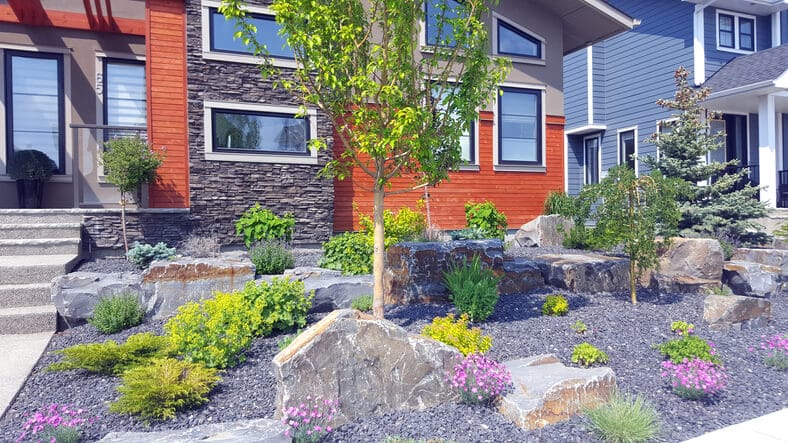 Late summer is a transitional phase in landscaping, where the vibrant blooms of early summer begin to fade, and the anticipation of autumn's arrival lingers
Read More »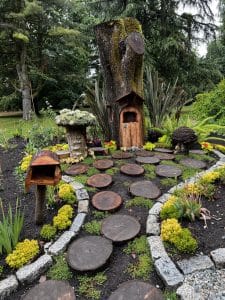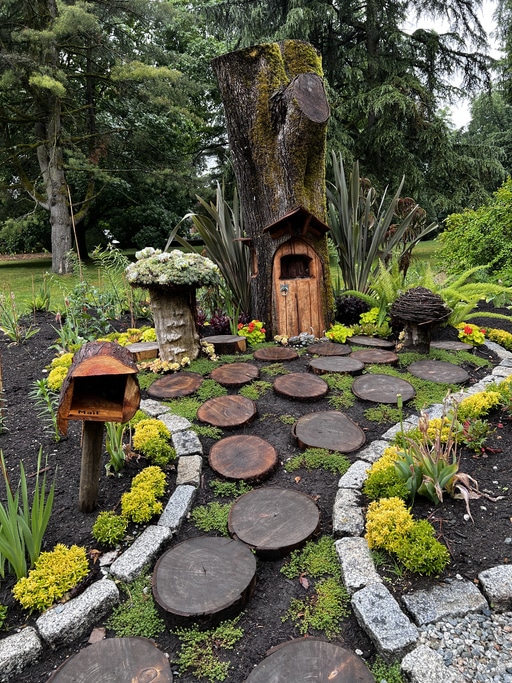 Embarking on a landscaping project is an exciting endeavour, promising to transform your outdoor space into a haven of beauty and relaxation. However, like any
Read More »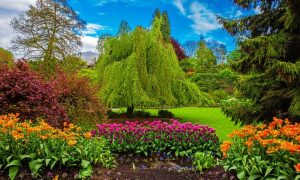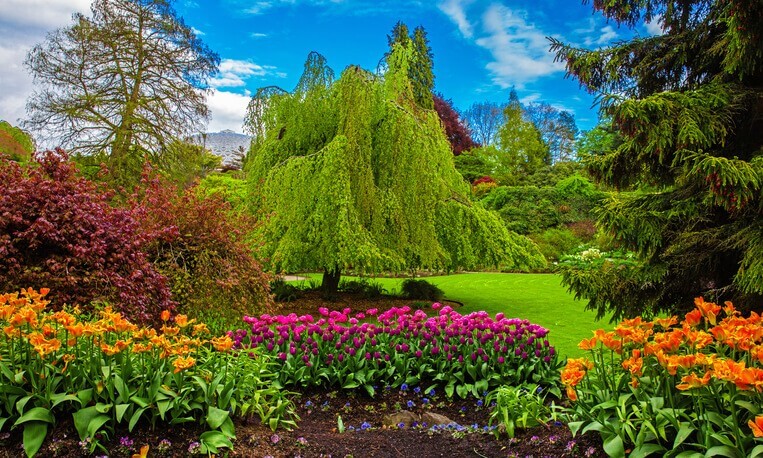 A well-designed landscape is a blend of artistry and functionality, creating a harmonious outdoor space that reflects your style while enhancing your quality of life.
Read More »
Frequently asked questions